Neither of these three CSCs stand out as the obvious winner or loser as such, and in truth, the ideal model would combine elements of all three.
Take the sensor from the Alpha 7, the lens mount and the number of available lenses for the OM-D E-M1 and the aesthetics, autofocus system and electronic viewfinder from the X-T1 and you'd have one of the best compact system cameras ever made.
As it is, they're all different so you're left making a decision based on what's going to be best for your style of photography.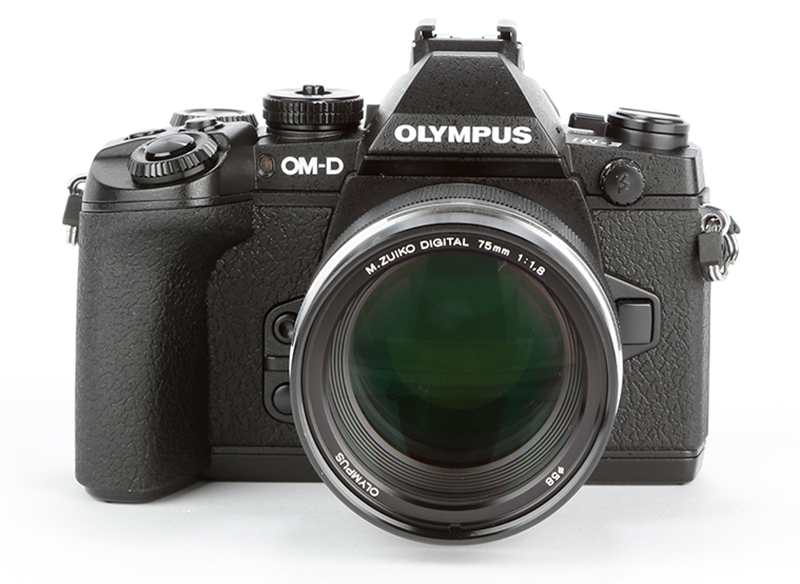 Burst speed

If you regularly shoot action or high-speed subjects where you'd benefit from a fast 10fps burst speed and maximum shutter speed of 1/8000sec, the Olympus OM-D E-M1 makes the best choice.
It handles well and is supported by the largest selection of lenses - one of the perks of it being fully compatible with the same Micro Four Thirds lenses that Panasonic produce, as well as some third-party offerings from the likes of Sigma and Samyang.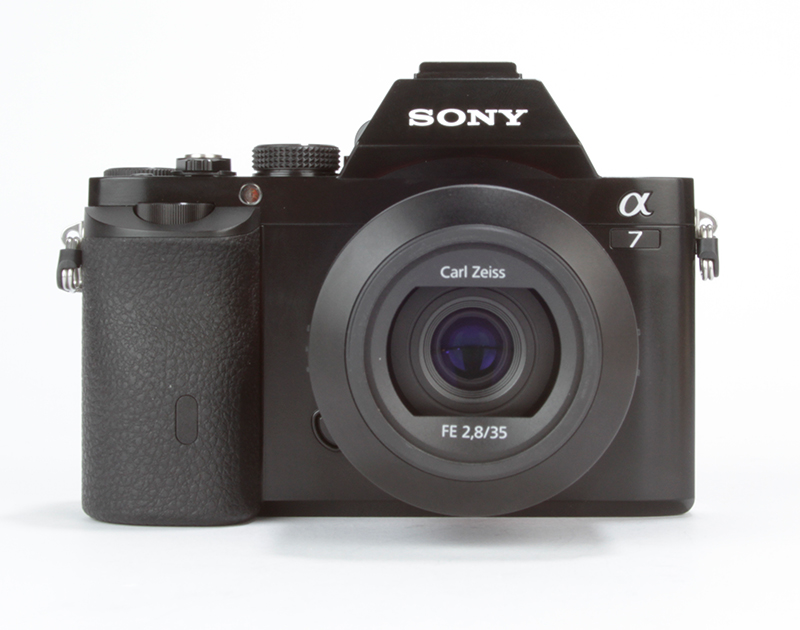 Sensor Size
On paper, the most obvious difference between the three is the size of the sensor. The Sony Alpha 7 trumps its rivals in this respect with a full frame sensor that delivers the best image quality, resolving more detail and offering in an excellent performance at high ISO.
If you regularly find yourself shooting in low light or are fixated about capturing the finest levels of detail - a must for landscape photographers - then the Alpha 7 gets the nod.
The off-putting factor is that it's only currently supported by five lenses and these aren't as small, light or as fast as the primes offered by Fujifilm for the X-T1.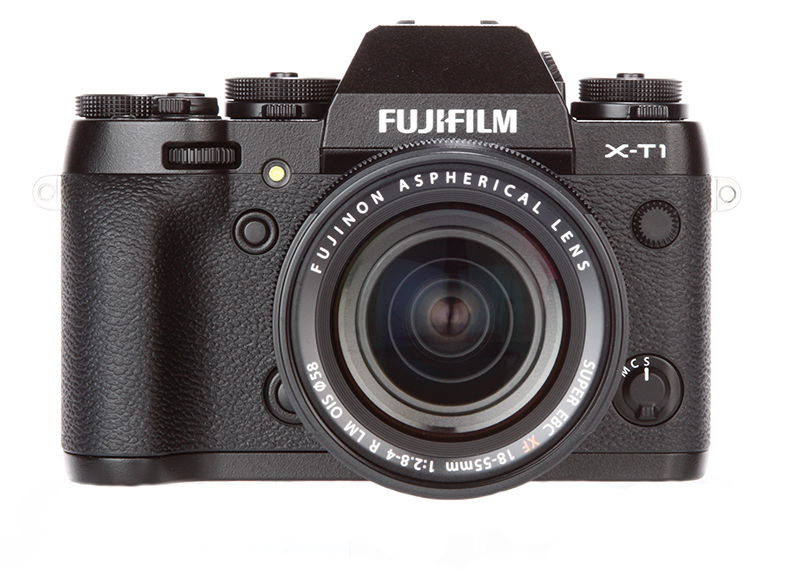 Perfect balance
On the subject of the X-T1, it's a truly superb CSC that manages to strike a perfect balance in terms of its size and performance.
Detail is resolved exceptionally by its APS-C sensor, it's a sheer delight to use and the attention to detail that's been made to the build quality, right down to the beautifully milled dials on the top plate, is exquisite.
Having used all three extensively, the X-T1 would be my first choice based on it's supported by some excellent lenses that are both fast and small, while also finding it the most intuitive to use of the trio.