There are several factors that determine what makes a good cameraphone but to WDC the image quality is most important. That's why, in addition to extensive real-world tests we also put them through a series of lab tests (using IQ Analyser) measuring resolution, noise, dynamic range and colour. All five of these handsets are capable of good images in the right conditions, but their strengths and weaknesses vary.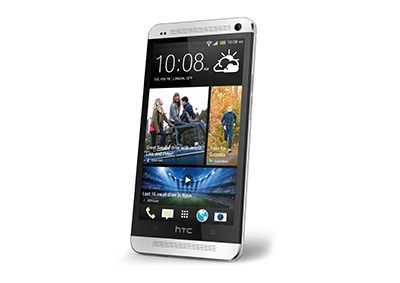 When viewed on the handset, the HTC One's images look great filling that lovely big, bright screen. But on a monitor the lower resolution becomes apparent. Although more than adequate for Facebook, big enlargements and significant cropping are inadvisable. Our sample also had some issues with exposure and lost highlight details.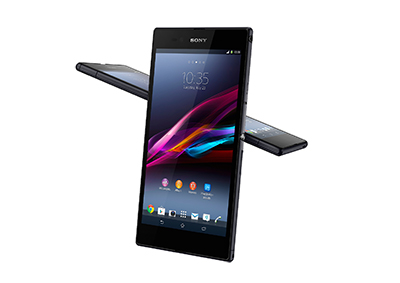 The Sony Xperia Z was disappointing. Over-exposure, low contrast, poor saturation, over-sharpening and purple fringing all made regular appearances.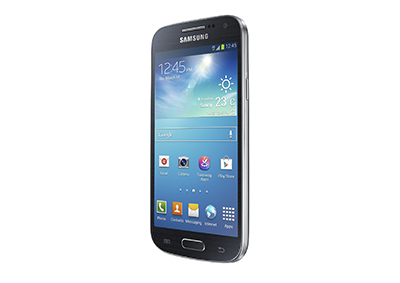 The Samsung Galaxy S4 uses the same Sony sensor but generally manages to get more out of it, and has a better screen. Images taken in good light are very colourful and detailed, if a little over-processed - especially in low light, where they become smudgy.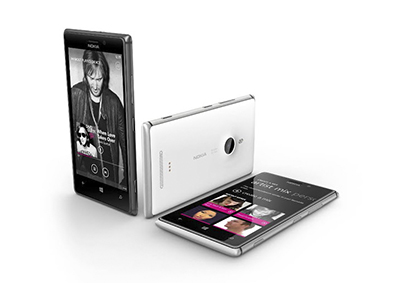 Conversely the Nokia Lumia 925 takes great low-light shots with lower noise, though its images don't have the same in-your-face impact in good sunlight.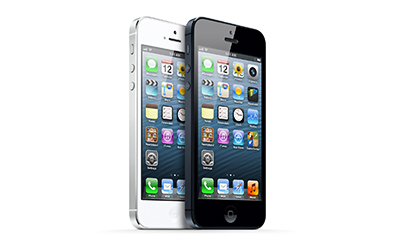 The Apple iPhone 5 won last year's test. This time we expected it to be overtaken by its rivals, so we were surprised to find that it's still the best overall, all things considered. The camera just works flawlessly: focus, exposure and white balance rarely put a foot wrong, and images are natural and consistently good, though the S4 has more resolution and the Nokia less noise.

Of course image quality isn't the only consideration - the iPhone has the worst screen and a measly feature set - and if you factor in the features and user experience, the Nokia and Samsung offer a better overall package, but by the narrowest margin. The choice will depend on your priorities, though app lovers will be better off with the Samsung or iPhone.
Need more help choosing a smartphone? Check out Trusted Reviews' mobile phone reviews