While superficially similar in spec to the Samsung Galaxy S4, at least in its camera and screen, the Sony Xperia Z has an ace up its sleeve in that it's waterproof to a depth of 1.5 metres. This is great news for the 10% of people who have confessed to dropping their phone down the loo, as well as those who enjoy beach holidays, watersports or perhaps Skyping in the bath.
The Xperia Z is the most masculine-looking phone of the group, all square and angular, with all its ports hidden behind rubber-sealed flaps. A camera icon on the home screen provides quick access or, if you select Quick Launch the camera can be set to come on automatically (and even start shooting) at start-up, in either stills or video mode.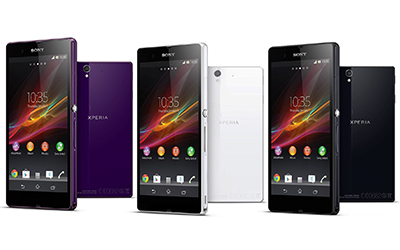 A selection of features such as Smile Shutter and Sweep Panorama are available, though there's nothing quite like HTC's Zoe or Nokia's Smart Camera.
Sony Xperia Z – Performance
Given Sony's pedigree in making great cameras the Xperia Z's camera failed to live up to our high expectations. The screen lacks contrast and saturation compared with most of the others here, and exposures were the most inconsistent. But it's quick to start up and focus and there's little shutter lag.
Sony Xperia Z – Image Quality

The Sony Xperia Z was the most unreliable of the bunch - it was most likely to be tricked into a wrong exposure, or to suffer from flare and purple fringing. On close examination, even images taken in good light can look overprocessed, like looking through a rippled window, with the result that fine details can be lost. But images taken in low light held more fine detail than those from the Galaxy S4.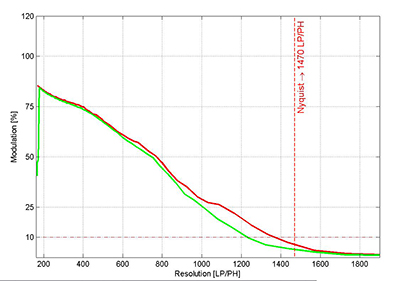 A poor lab result was borne out in our real-world tests, but at least definition is consistent across the frame.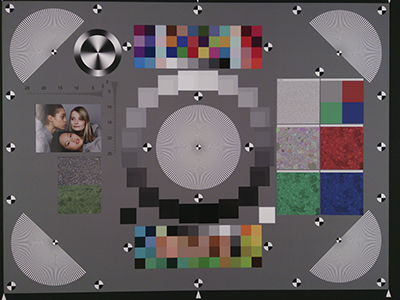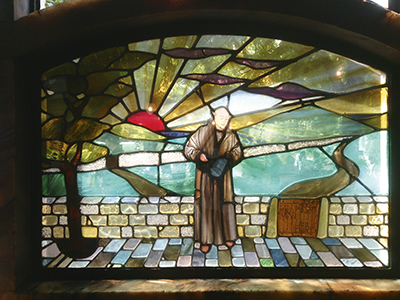 Not quite as overexposed as the HTC, but the Sony has nonetheless produced a pale and muted result.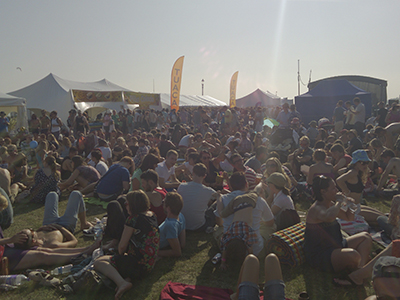 The Sony Xperia Z was the only phone to suffer from flare in this contre-jour beach party image.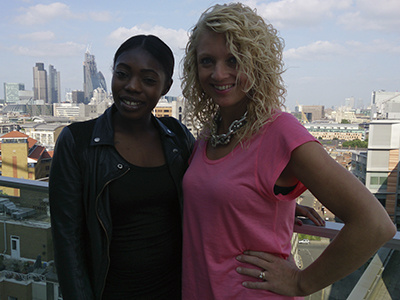 Like the HTC the Sony underexposed the faces in favour of the sky and the image also lacks contrast.