The Samsung Galaxy S4 uses the same high-res 13MP Sony chip used in the Experia Z - the pixels on these phones are just 1.1 microns. For its size the S4 is the lightest of the lot, due in part to its use of plastic rather than metal. It has a great screen - huge, rich and insanely high 441ppi resolution (the same as the Sony, though the Galaxy S4 uses AMOLED rather than TFT technology).

The Galaxy S4 offers the clever multi-exposure shooting modes of the Nokia 925 and HTC One, though they're mixed in with the other modes. Dual-Shot is unique though. It takes a picture with front and rear cameras simultaneously, dropping your face into a postage-stamp picture-in-picture which you can position anywhere within the main image - perfect for "me in front of Big Ben" composites.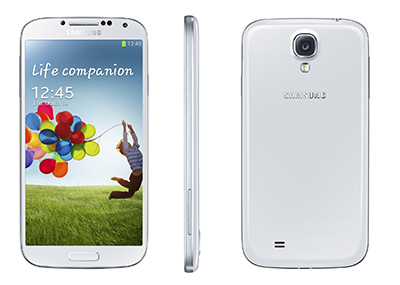 Ladies will like the Beauty mode, which selectively softens skin tones, while photographers will like the manual control of ISO and White Balance.
Samsung Galaxy S4 – Performance
The Samsung Galaxy S4 performed well, with few niggles. The screen is great, but is behind HTC One and Nokia Lumia 925 for ease of viewing in bright sun. The AF is occasionally indecisive. The digital zoom rocker is too easily pressed, though with so much resolution it's at least usable; otherwise it can be assigned as a shutter button.
Samsung Galaxy S4 – Image Quality
The Galaxy S4 turned in the sharpest, most saturated images, with bags of detail and the best dynamic range of the pack, though images were also among the noisiest, in part due to additional sharpening in processing. In low light, though, those tiny pixels struggle. Aggressive noise reduction results in slightly waxy details. Camera shake was also the most frequent on the S4.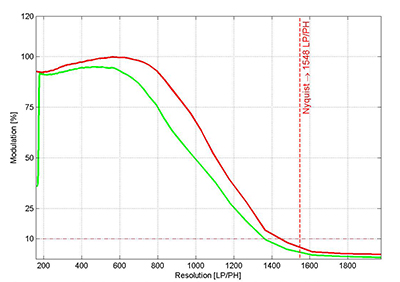 The high resolution of the S4 is further enhanced with processing, but it can make some images look artificial.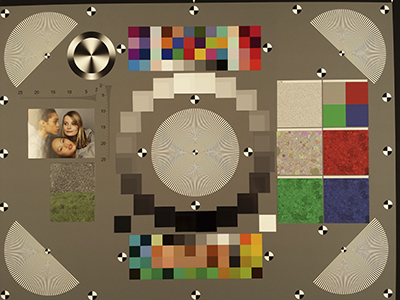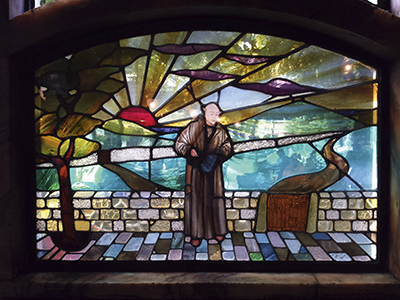 The S4 produced a well-exposed, well-saturated result, with shadow detail on the cusp of invisibility.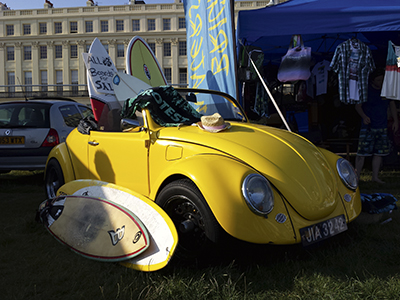 In good light the Samsung S4 produces vibrant, punchy images, but they turn a bit mushy in low light.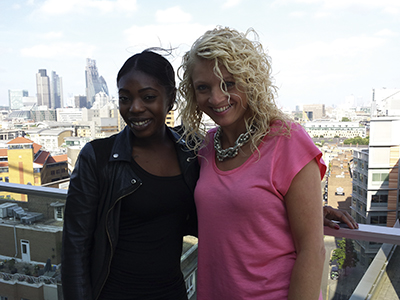 The faces in the Galaxy S4 shot are a little dark, but fixable, though the background highlights are a bit washed out.