The Nokia Lumia 925 is the only phone with a dedicated shutter button (though with some others it can be assigned to the volume button). The f/2.0 Zeiss lens combined with optical image stabilisation makes it potentially better in low light.
The phone has dual LED lights and offers a good range of manual control (ISO, White Balance etc), though confusingly Nokia calls its camera apps "lenses". Nokia's Smart Cam is a little like HTC One's Zoe. It takes a burst of about a dozen 5MP images in quick succession, then enables you to do one of several things: you can let it select the best shot; create a composite group photo made up from different faces; create a multi exposure composite of a moving subject; or remove unwanted moving background elements.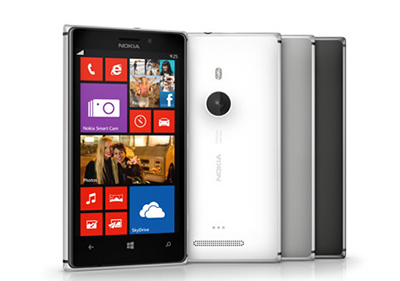 Other "lenses" that come installed include Panorama and Cinematograph, which creates animated GIF style images.
Nokia Lumia 925 – Performance

The Nokia Lumia 925's dedicated shutter button takes you straight to the camera from the home screen, though not from the lock screen. Start-up is quick, and the Nokia's screen is by far the easiest to see clearly in strong sunlight. The menus are clearly laid out. Focusing and shooting are quick and decisive.
Nokia Lumia 925 – Image Quality
The Lumia 925 put in a fairly good performance whatever we threw at it, though the only situation where it led the pack was in low light, where the noticeably lower noise levels shown by our lab tests were most apparent. The wide aperture and image stabilisation obviously helped here too. Images are not as sharp and detailed as the iPhone 5 and Samsung Galaxy S4, however, and contrast is lower.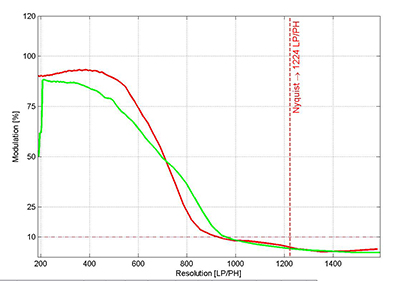 The Nokia starts well but falls sharply as our line pairs get denser, with edge definition overtaking the centre.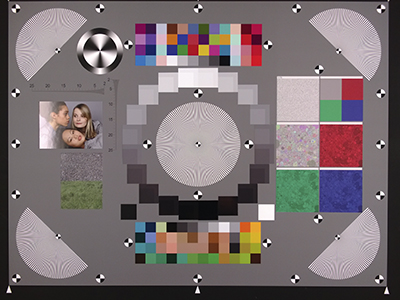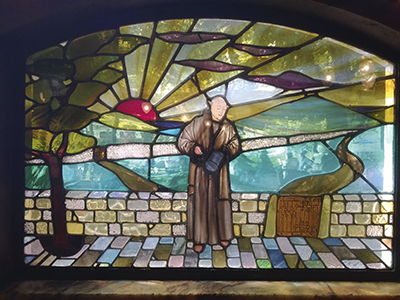 The 925 has produced a good result, maintaining detail throughout, though it's a little less vibrant.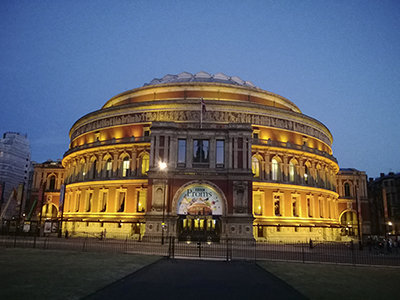 The Nokia Lumia 925 took the best images in low light, with the least noise and good shadow detail.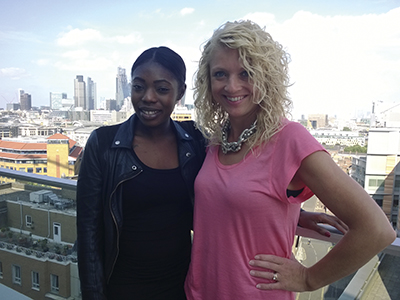 The 925 produced a similar skin tone to the iPhone, but has also retained more detail in the background.
Find the best deals for the Nokia 925