Instead of cramming ever more pixels onto a tiny chip the HTC One has gone for only four million but they're a similar size to those on high-end enthusiast compacts (2 microns). Images may not resolve as much detail but should have less noise in low light. As few people make big prints of phone images this is arguably more useful.
Uniquely the HTC's sensor has a 16:9 aspect ratio - the same as HD video - so stills utilise the entire screen rather than just a portion.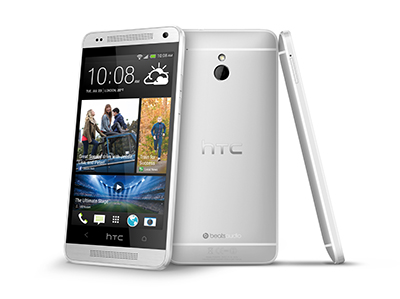 The app offers HDR and Panoramic shooting, 8.8fps bursts, scene modes and built-in filter effects, as well as manual control over ISO and White Balance, but its centrepiece is called Zoe. With Zoe activated, pressing the shutter records a three-second video clip plus up to 20 still images. You then have a range of options: Object Removal erases unwanted moving objects; Always Smile swaps faces in a group shot; Sequence Shot combines several images of a moving subject.
HTC One – Performance
The HTC One is an impressive performer. The camera boots up quickly and there's little perceptible shutter lag when taking a picture. The screen is second only to the Nokia 925 for visibility in strong light, and pictures look great filling the screen.
HTC One – Image Quality
HTC has been brave to go against the grain with its Ultrapixels, but the results are not an unqualified success. Images look very crisp and punchy, but this is partly down to high contrast and aggressive sharpening. When enlarged the detail is just not there. The high contrast also creates issues with lost shadow and highlight details. That said, the images look great when viewed at small sizes.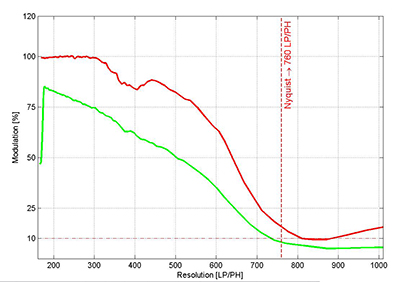 The lower resolution of the HTC has been enhanced by artificial sharpening, as shown in the uneven red curve.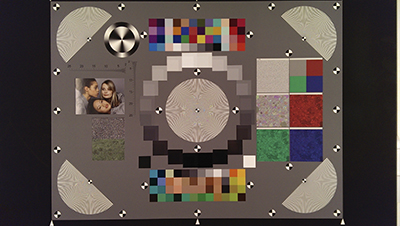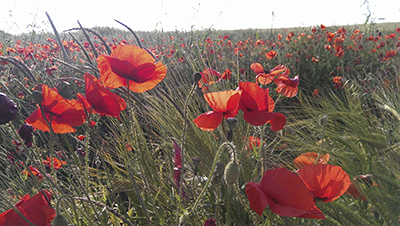 The HTC One's lower resolution becomes apparent with finely detailed images such as this one.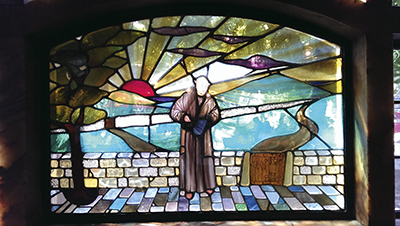 The highlights in the HTC image are overexposed, resulting in a loss of detail and saturation.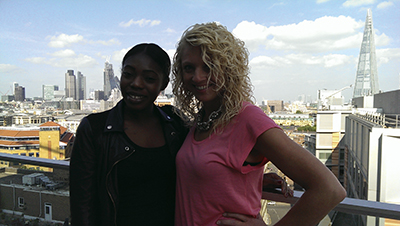 The HTC One was influenced by the bright sky and grossly underexposed the subjects in this test.