The Apple iPhone has been the most popular camera on Flickr for years, but is now out-gunned by rivals. The smallest phone of this group, with the smallest screen, the Apple iPhone 5 houses the same 8MP sensor as its predecessor, the iPhone 4S.
Built-in camera features are fairly sparse. There's a Panorama mode enabling 240° views to be captured in a single sweep, and an HDR mode which boosts shadow and highlight detail. Video is full HD and you can now shoot a 1920 x 1080-pixel still image during video recording. That's about it.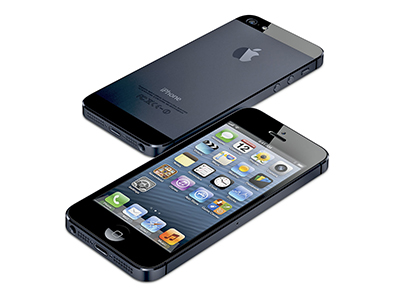 There's no built-in control over ISO, White Balance or other parameters. Where the Apple iPhone 5 scores, however, is in the huge range and diversity of photo apps available that add additional functionality. The iPhone 5 can also be used for many other functions, such as triggering cameras and off-camera flashguns remotely.
Apple iPhone 5 – Performance
Although it's the least impressive camera of the group on paper the iPhone 5 camera performs well. It starts up and focuses quickly and gets the right exposure and colour more often than most of its rivals. The letdown is the screen, which lacks the brightness and resolution of its rivals and is harder to see in bright sunlight.
Apple iPhone 5 – Image Quality

While there's a lot of hype about the other phones' cameras, the Apple iPhone 5 quietly gets on with producing consistently good images. During testing the iPhone 5 produced the most natural-looking shots of the group with the fewest duds: focus, colour, exposure and processing were invariably on the money.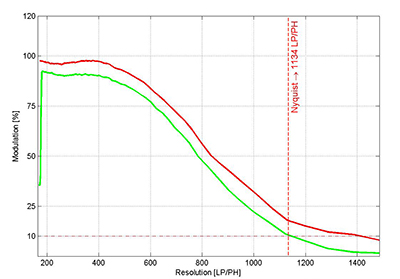 The iPhone put in a good performance across the board, with consistent edge-to-edge resolution.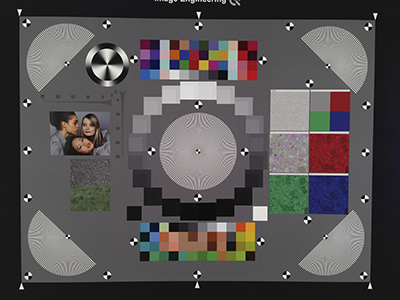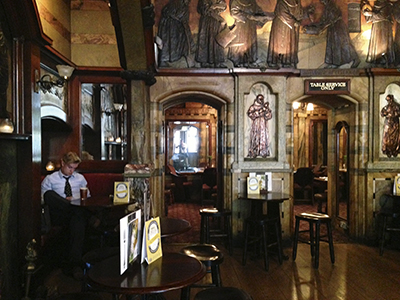 The iPhone produced the best balance of exposure and colour for this London pub interior.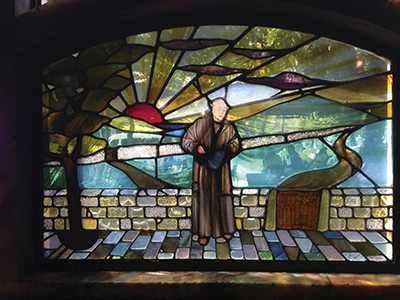 The iPhone 5 perfectly captured the highlights and shadows in this window, and the colours are accurate.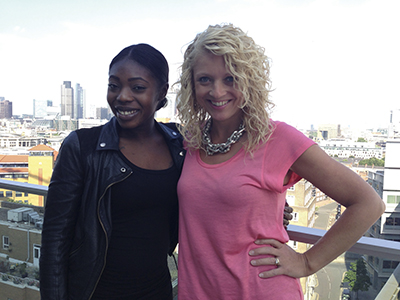 The iPhone wasn't fooled by the strong backlighting, producing reasonable, if cool, tones in both faces.
Find the best deals for the iPhone 5