Much has been written about the demise of the camera at the hands of the smartphone. Of course this is very wide of the mark - as every photographer knows, a good camera offers superior image quality, variable lens focal lengths, faster operation and more creative control, to name but a few benefits.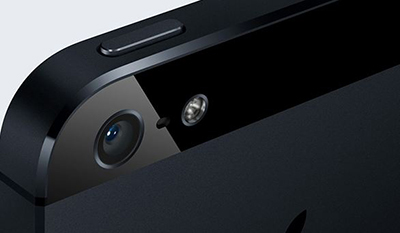 Nevertheless, smartphone cameras are getting better and better, and long ago passed the point where they were good enough for casual snaps to post on Facebook and the like.
Some of the latest models offer innovative features that most cameras can only dream of, and the image quality has now reached the stage where in good light conditions only a skilled eye can spot the difference between the images from a phone and a basic compact.
For proof, look no further than the respected US newspaper, the Chicago Sun Times, which has just laid off all its staff photographers and given its journalists iPhones to use instead.
We've gathered the current five best phones available to discover which has the best camera.
Best Smartphone Cameras of 2013: Choosing a Smartphone

All five phones in this Best Smartphone Cameras 2013 test have better cameras than you'd have got a couple of years ago, but there's a diversity of solutions offered to the fundamental problem with cameraphones of having only a tiny sensor and a fixed lens.
The 13MP chip featured in the Sony Xperia Z and Samsung Galaxy S4 phones offers enough resolution to enable using some digital zoom to crop the images, especially if they're only going online. But in order to cram that many pixels onto the sensor they need to be very small, which inhibits their light-gathering abilities.
As a result, they will struggle more in low light, and produce more noise. Built-in noise reduction attempts to fix this, but results in some loss of detail. It's a fine balancing act.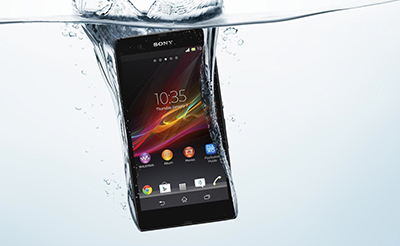 The approach in the HTC One, on the other hand, is a bold one as the public are still fixated by pixel counts. By keeping to just four million, the pixels can be as big as those from an enthusiast compact, which should deliver greater dynamic range, and much lower noise in low light. The fact that its images won't show as much detail when enlarged can be countered by the fact that the vast majority of cameraphone images just end up on social media sites, where this isn't an issue.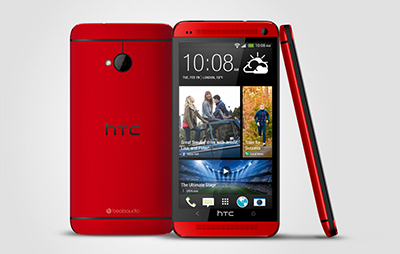 The Apple iPhone 5 and Nokia Lumix 925's 8MP sensors offer a happy medium between the two extremes. The features on offer vary between each handset. The Nokia, Samsung and HTC all offer a set of high speed effects based on making composites from multiple lower resolution images. These can be fun and in some cases genuinely useful, such as the ability to swap heads in a group shot to make sure everyone has their eyes open. Some phones also offer limited control over shooting parameters such as ISO, white balance and exposure.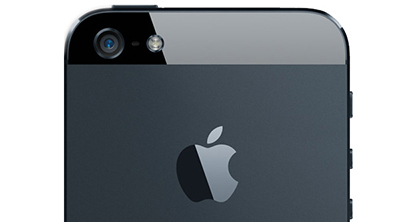 The other factor to consider is the range of apps available. There are thousands on the Apple and Android app stores that perform a vast range of functions, but the Windows Phone OS, used by Nokia, is newer so there's only a limited number of photo apps to choose from, though this may change in time.
Read on to find out the Best Smartphone Cameras of 2013...