Nikon COOLPIX AW110, £270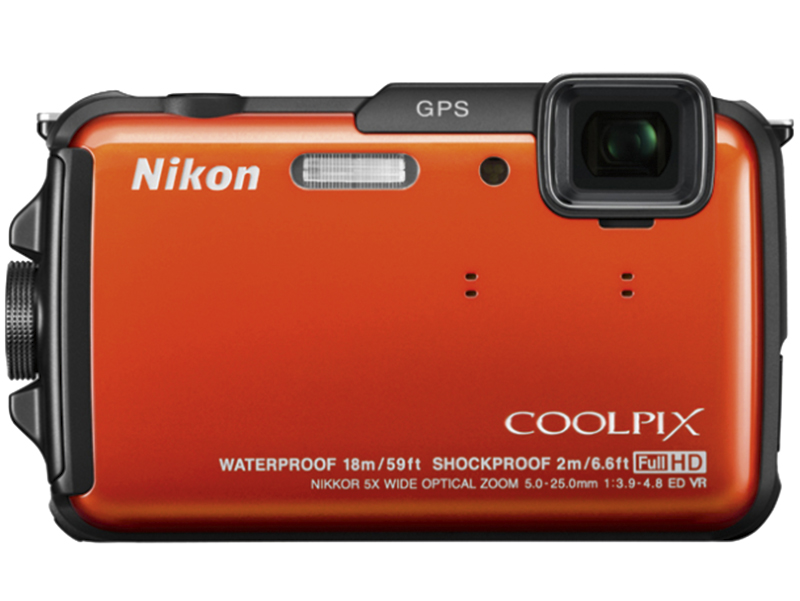 Key Specs
Sensor - 16MP
Sensor Size - 1/ 2.3in
Lens - 28-140mm
ISO - 125-3200
Display - 3in, 614k-dot
HD Video - 1080p
Dimensions - 110.1 x 65.3 x 24.5mm
Weight - 193g
The Nikon Coolpix AW110 is Nikon's second foray into the tough compact area of the market, following the AW100. Mimicking the styling of its predecessor, it adopts many features and connectivity functions from Nikon's Coolpix range, and it's one of a few models in this test to offer built-in Wi-fi, which enables users to transfer images directly from the camera to a mobile device, and to control the camera remotely.
With a 16MP CMOS sensor, 5x optical zoom (28-140mm) and built-in GPS, the AW110 is a well-equipped tough compact, yet it has a more conservative ISO range (125-3200) than some of the others on test. Continuous shooting at 8fps is useful for capturing fast-moving subjects, while the 3in, 614k-dot screen is sharp but has a bias towards green tones, which was only obvious when compared against others.
Build & Performance
The build of the Coolpix AW110 is strong, suggesting it's up to the task of surviving in the demanding conditions for which it's made. Buttons offer a reassuring click when they're used and the camera fires to life quickly for spur-of-the-moment shots. Full HD video is recorded at 30fps, while at the side of the camera there's a secure lock that won't allow the battery door to be opened unexpectedly below water.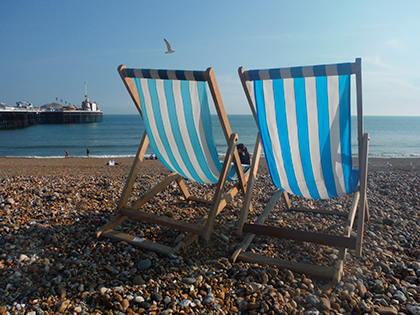 Image Quality
The AW110's images are crisp and clear. The sensor resolves an impressive 22 lines per millimetre at ISO 100 - a similar detail performance to the D20, FT5 and WG-3. As the sensitivity is increased images start to get softer, particularly above ISO 800, with saturation remaining consistent throughout.
Underwater Camera Test
The hit rate of successful underwater images taken on the Coolpix AW110 wasn't as high as some other compacts. Regrettably, it doesn't allow you to select continuous shooting in its underwater mode; but that said, it's capable of producing excellent exposures and faithful colour below the surface of the water.
Freeze and Shock Test
The AW110 was the first of the six compacts to spark to life after being frozen. All the buttons operated as they should, leaving very little to fault. The Coolpix claims to be shockproof from a 2m height. With our arm outstretched, it shrugged off a drop from this height onto a hard floor.
Pros - Altimeter and hydro-barometer; Build and handling; Wi-fi and GPS; Image quality
Cons - No continuous burst in underwater mode; Screen displays a subtle green cast