The 'Underwater camera' – also known as waterproof compacts or tough / rugged compacts – allow us to take shots when we wouldn't dare pull out our expensive cameras and lenses for the fear of them getting damaged.
Perfect for holidays when you're swimming in the pool or taking a few casual snaps on the beach, they're specially designed with protection in mind to shrug off all the things you'd normally associate with breaking a camera.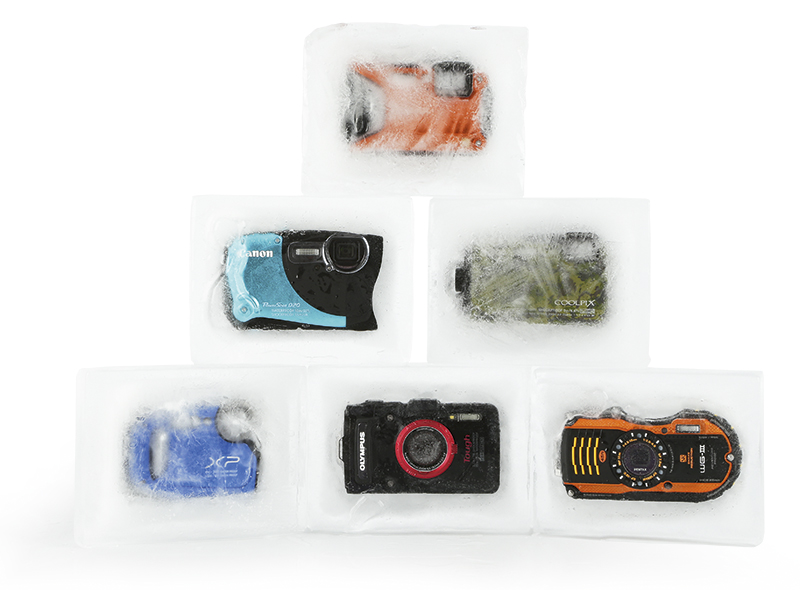 Waterproof, shockproof, freezeproof and in some cases, crushproof, tough compacts are made like tanks to survive anything they come across. They're now as popular with those who take up winter sports as those who lap up the sun and they must tick all the boxes if they're to offer the best blend between build quality, image quality, performance and resistance.
A surge of new models have arrived this year from Olympus, Nikon, Fujifilm, Pentax and Panasonic, but do they have what it takes to put up a fight against last year's winner of the tough compacts – the Canon PowerShot D20? Read on to find out in our Best Underwater Camera Group Test, 2013.