CSCs and DSLRs are in direct competition when it comes to determining the best camera for under £500, with both offering an excellent level of image quality and impressive performance. Both types also offer a good level of variety in terms of their physical dimensions, with CSCs often offering a more portable package.
We've taken a look at the different model's various merits and picked out 7 models in the hunt for the best camera under £500.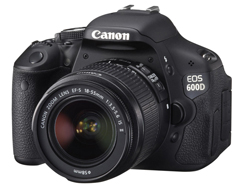 Street price: £430 w/ 18-55mm kit lens
Canon's triple-digit DSLR range has long proved popular in the entry-level price bracket, offering a great combination of features and performance.
The EOS 600D may be a few generations old now, but that means that it's available for an even better price. Throw in the extensive range of compatible Canon lenses, including second hand optics, and the 600D becomes even more worthy of consideration.
Best Camera Under £500 for: Good image quality and extensive lens support
Read our full Canon EOS 600D review
Find the best deals for the Canon EOS 600D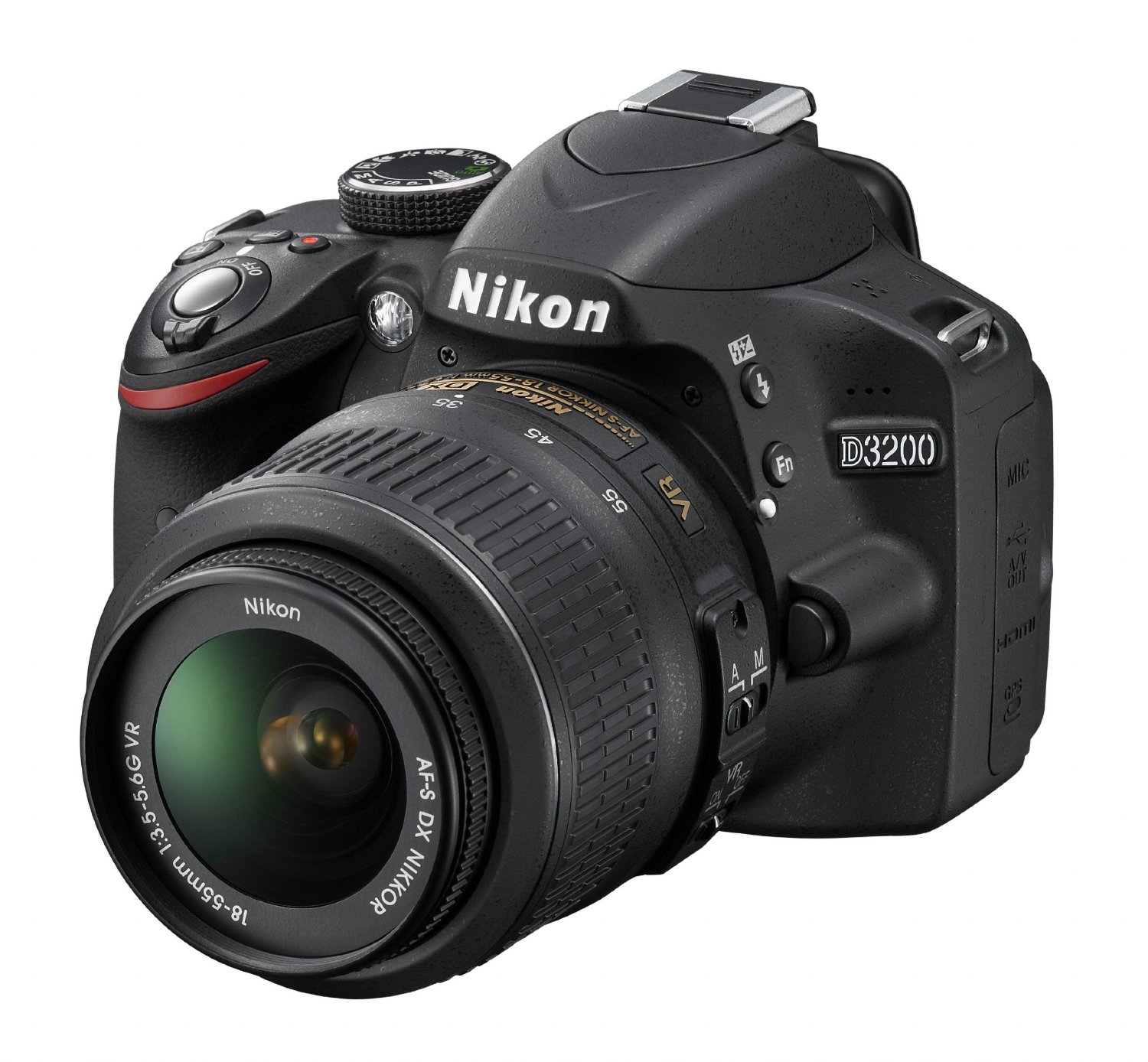 Street price: £360 w/ 18-55mm kit lens
Much like the Canon EOS 600D, the Nikon D3200 benefits from Nikon's DSLR heritage in terms of image quality and general performance, boasting a 24MP CMOS sensor.
As well as the design and perfomance, once again the D3200 benefits from a wide and varied lens catelogue with which it is compatible, meaning affordable second hand optics will be readily available.
Best Camera under £500 for: High-resolution images
Read our full Nikon D3200 review
Find the best deals for the Nikon D3200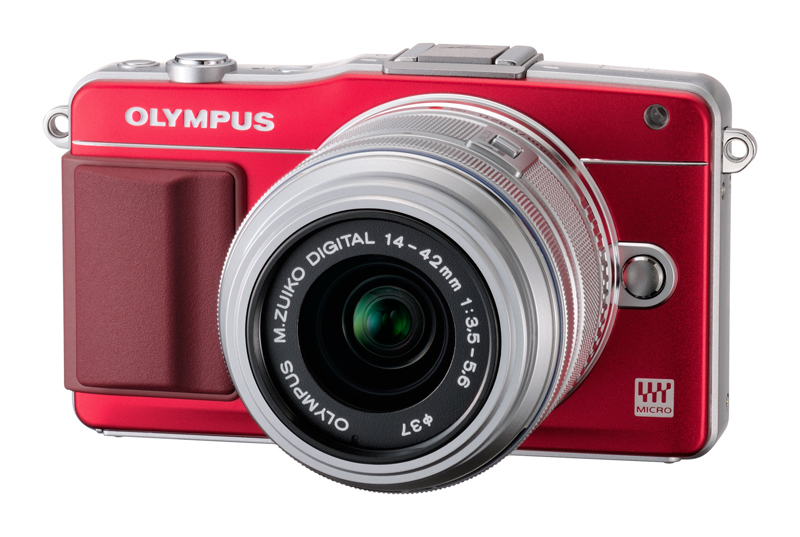 Olympus E-PM2
Street price: £390 w/ 14-42mm kit lens
The Olympus E-PM2 is the first CSC on our list and it boasts most of the hallmarks of the camera type, including an impressively compact design.
The camera doesn't scrimp on features however, managing to feature the same 16.1MP sensor as found in the flagship OM-D E-M5 in a substantially smaller body along with a 3in LCD screen and 8fps continuous burst mode.
Best Camera under £500 for: Compact size and retro design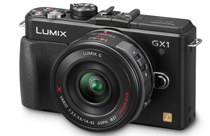 Street price: £310 w/ 14-42mm kit lens
The GX1 may be one of the older cameras in this group, but it's still readily available and its impressive specification means that it remains relevant and thus represents something of a bargain.
Despite its diminutive dimensions the camera is one of the best specified of this group of CSCs, with great video capabilities, an extensive ISO range of an ample touchscreen.
Best Camera under £500 for: HD Video capture
Read our full Panasonic Lumix GX1 review
Find the best deals for the Panasonic Lumix GX1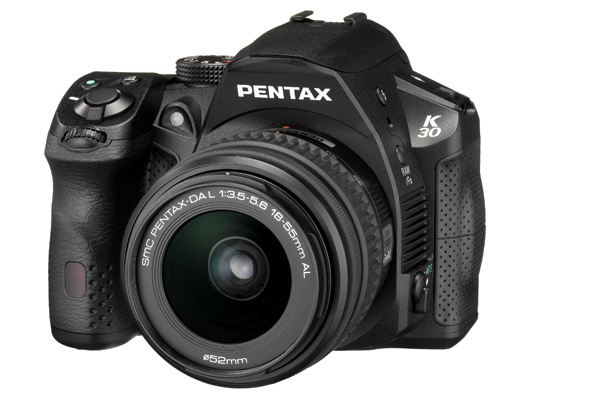 Street price: £450 w/ 18-55mm kit lens
In terms of DSLRs around the £500 mark, the Pentax K-30 is certainly one of the most impressive available, owing in some part due to its robust construction and full weathing sealing.
As well as featuring a 16.2MP APS-C CMOS sensor the K-30 delivers a blistering continuous shooting speed of around 6fps, making is the fastest in its class in that regard.
Best Camera under £500 for: Rugged build quality and weather proofing
Read our full Pentax K-30 review
Find the best deals for the Pentax K-30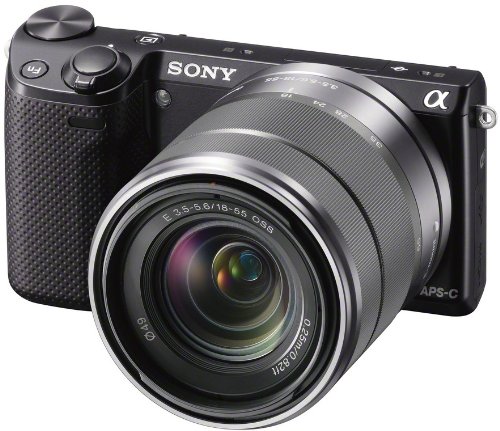 Street price: £480 w/ 16-50mm kit lens
What marks the NEX-5R out against the rest of the group is the combination of some pretty impressive features, as well as a strong imaging specification.
Amongst these features are a 3in, 921k-dot tiltable LCD screen, combined with full Wi-fi functionality which allows for both the wireless transfer of images and the remote control of the camera through a compatible smartphone.
Best Camera under £500 for: Gadget lovers
Read our full Sony NEX-5R review
Find the best deals for the Sony NEX-5R
Related Video: