Value
Although the seven compacts here all safely fall into the enthusiast compact category, their asking prices stretch a wide range from just over £320 to £500. While some are quite evidently better than others in certain areas, it's not true to say that a higher asking price necessarily reflects a better performance. The cheapest camera of the lot, the Fujifilm XF1, has an distinctly individual design and slips into the pocket far easier than almost all the others, but its low price is easily explained by many factors: it's screen is the worst and its video quality is poor, and it resolves less detail than the others. Yet, the next priciest camera, Panasonic's LX7, has a screen and video mode which easily rivals the more expensive models here.
The Samsung EX2F's image quality is lacklustre, although for those shooting at lower sensitivities and keen on using its wireless functionality it may be deemed good enough. The £420 Olympus XZ-2 is also a mixed bag, with a fast AF system and lovely screen let down by mediocre image quality and a confusing menu. While the Canon G15 is a fine performer, with detailed images, an excellent video mode and fast AF, even these plusses can't quite justify its £500 asking price. True, the Sony RX100 is only slightly cheaper, though this is understandable when the larger sensor, higher resolution and excellent detail retention at higher ISOs are considered. In terms of value it's perhaps the LX7 and the Nikon P7700 which stand out, with the latter being the best all-round performer.

Verdict
Each camera impresses in some respect, although with more competitors than before, each needs to do more to stand out from the herd. When the key needs of the target market are considered, two cameras stand out for the wrong reasons: the EX2F for its poor high ISO performance and slow write times, and the XF1 for its lesser-resolving sensor and low-quality LCD. This is a shame as both cameras have a number of advantages, but the fact remains that for similar money better options exist. The P7700's slow write times are likewise disappointing, but it redeems itself in many other areas, from its image quality through to its handling (its chunky grip and plethora of direct controls certainly make it the best option for those wanting a DSLR-like shooting experience).
The LX7 is one of the better-value options when its build, video quality and general performance are weighed up against its price, but it's bettered for resolution and handling by some of the other options. Conversely, the XZ-2 is perhaps the best option for spontaneous captures and awkward-angle shooting, but its £420 asking price is steep. To some, the RX100 may seem to be the antithesis of an enthusiast compact, given its lack of physical controls and a grip. True, it's bettered by other cameras in some areas, but the combination of its general performance, image quality and size make it the most appealing camera of the seven.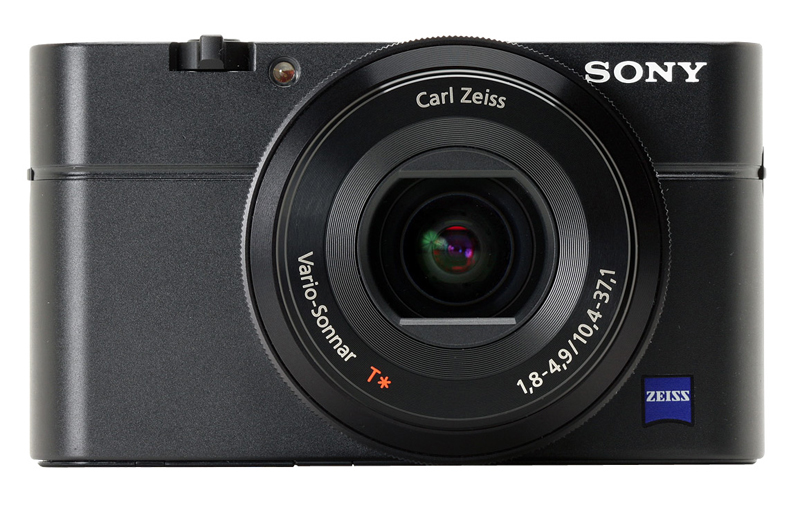 Overall, if money is no issue and image quality is a priority, the RX100 is the recommended buy. If video quality and a more DSLR-like handling are priorities then the G15 is a better choice, while the P7700 deserves a highly commended badge for delivering impressively on practically all counts for significantly less at just £400.