Features
Olympus's XZ-2 is one of three models on test to have a display which can be adjusted to a variety of positions, although here it's over a hinge rather than the more flexible side pivot. It's the only model to boast touchscreen operation, although it retains a range of physical controls for those not wishing to operate the camera in this way.
Its 28-112mm lens offers a focal range that places it somewhere in the middle of those here in terms of scope, although it's welcome to see that its f/1.8 aperture at the widest focal length only drops down to f/2.5 once it reaches the tele end. The combination of a 12MP backlit sensor and Olympus's TruePic VI engine offer the respectable sensitivity range of ISO 100-12,800, while full HD video recording at 30fps is complemented with stereo sound recording.
Raw shooting also features, as does a 5fps burst mode.

Design
It's clear that the XZ-2 has taken design cues from some of Olympus's recent PEN models, with its dual-level top plate, moulded grip and articulated display. The metal body has an excellent solidity to it, with no give anywhere when pressured, while the control ring around the lens is a nice touch too, even if its shallowness does make it more difficult to get ideal purchase.
The second function button/lever control on the front can be accessed by the middle finger without the hand needing to be repositioned, while the flash which hides inside the top plate glides up smoothly once its catch is released. All the other controls either press, turn or click with ease, although controls in general are a little bit on the small side, particularly the menu pad dial which is one of the smallest ones of this group of cameras.

Image Quality
The XZ-2's images boast a number of positive attributes, some of which are clearly down to its optic; corner and edge sharpness are excellent when the lens is stopped down, and very good at wider apertures, while distortion at the wideangle end is only visible with subjects containing straight lines.
Detail is also well resolved, although the sharpening applied to offset the smoothing effects of noise reduction in JPEGs can lead to natural subjects appearing unnaturally defined. The metering system is fine until faced with areas of highlights, where it underexposes easily, while the AWB leans towards warmth in both naturally and artificially-lit scenes.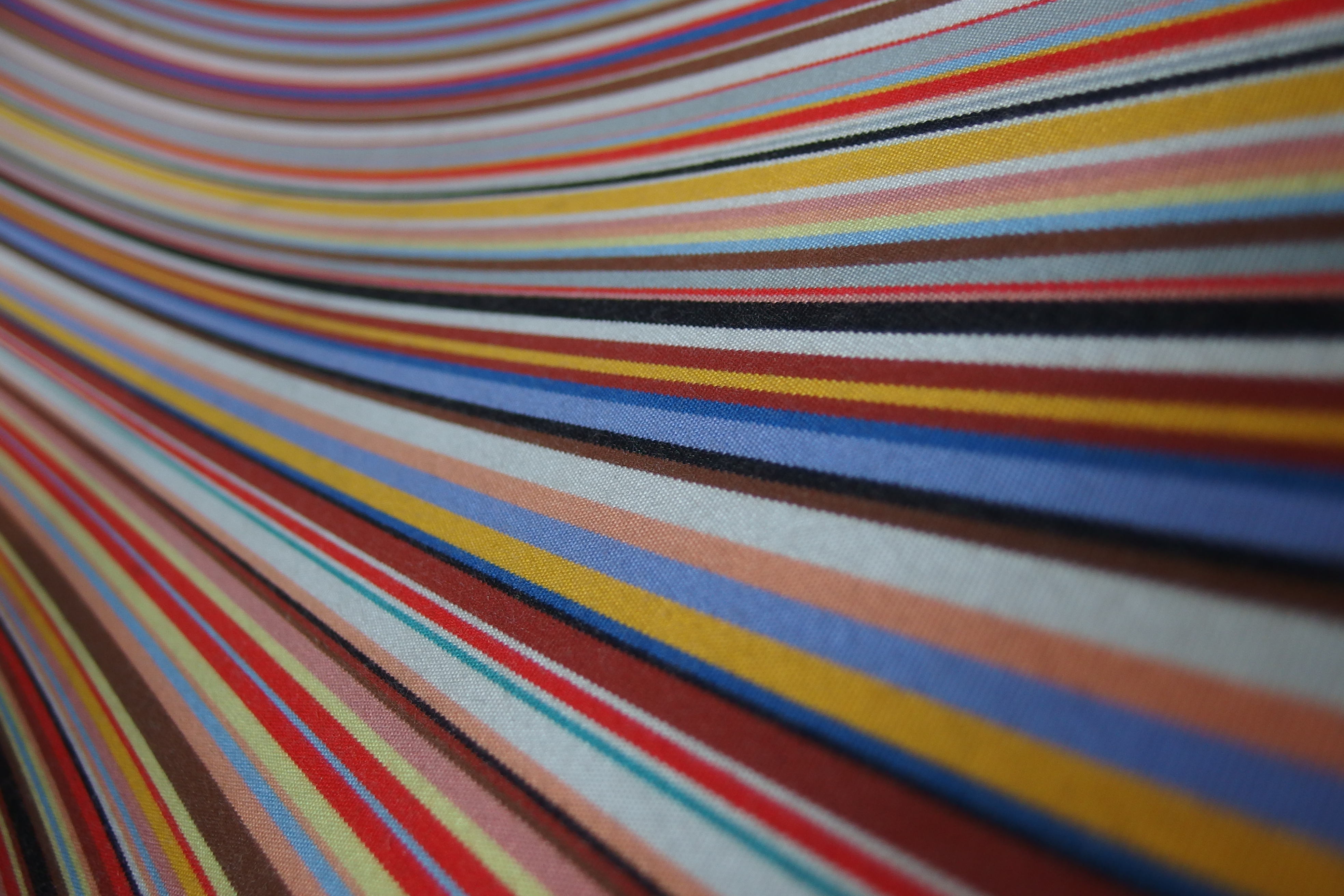 Performance
The XZ-2's screen brightness and contrast are both very good, while the camera's shot-to-shot times are excellent. This is mirrored by a swift autofocus system, although when set to its auto all-points pattern it doesn't always pick the most obvious elements in the frame, often choosing peripheral details instead.
The lens travels leisurely through its range, which may well be preferred by some for accuracy. The camera falls down with its menu system, however; options are not segregated in the most obvious way, and icons and abbreviations often take the place of clear labels, although common shooting options are easily brought up.