It's got the EVF from the E-M5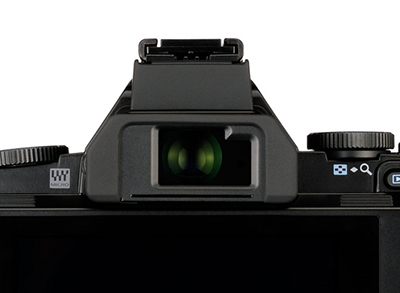 The crisp and clean EVF of the OM-D E-M5 (above) was one of that camera's most popular features, and it's been borrowed wholesale for the new Stylus 1. The 1.44-million-dot viewfinder boasts all the features that made it such an asset on the E-M5 - the VCM image stabilisation mechanism readings that make it easier to get sharp shots at long focal lengths, automatic eye detection, and backlight control that accurately reproduces the very bright and the very dark

The Hybrid Control Ring from the XZ-2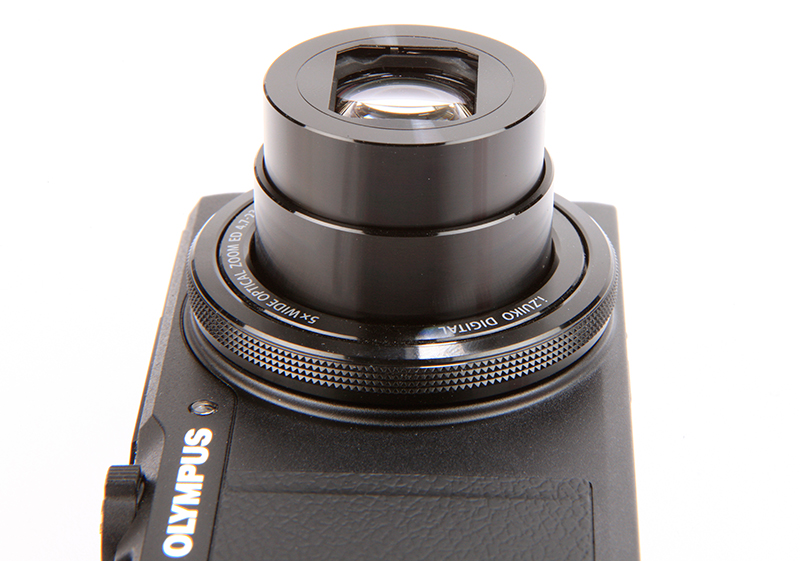 An interesting feature of the XZ range makes a welcome return for the Stylus 1: the Hybrid Control Ring, which can be tailored towards the user's preferred functions. It can function as both a manual and digital controller, meaning you can use it to set zoom and focus, or as a quick-item menu selector to switch modes.
A new fixed zoom lens with an impressive range

This is one of the most interesting new features. The fixed lens on the Stylus 1 can shoot from 28mm wide to 300mm telephoto, with a constant f/2.8 aperture running right the way through, as well as image stabilisation and increased brightness for low-light shooting.
The processor from the EM-5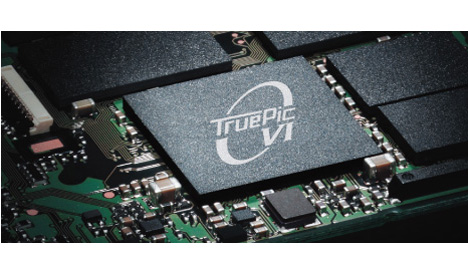 One rung down from the TruePic VII processor we saw debut on the OM-D E-M1, the TruePic VI processor in the Stylus 1 was first seen in the E-M5.
Ultra-compact build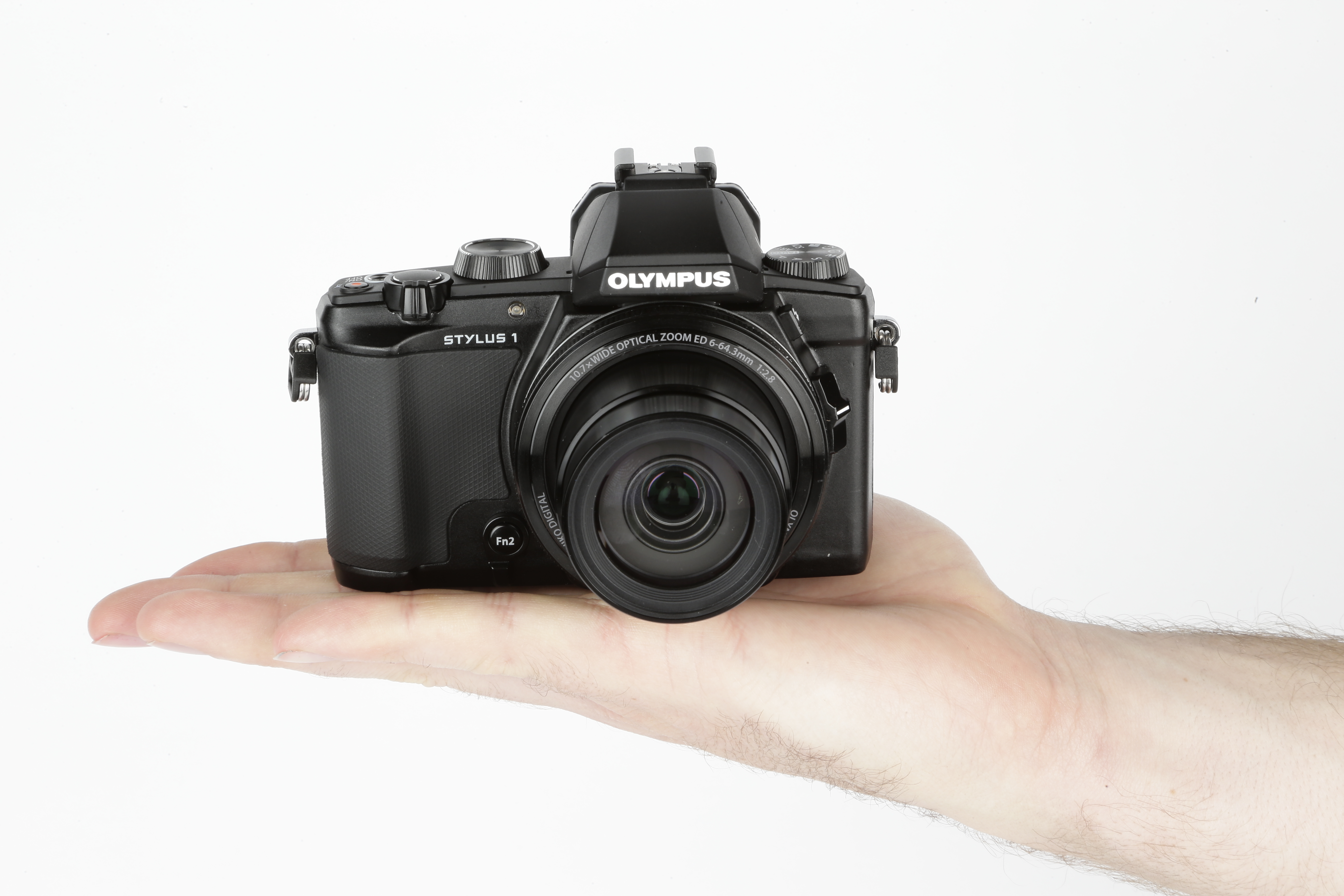 At 116mm x 87mm x 56.5mm, this is another in the recent flurry of palm-of-the-hand cameras. Olympus seems to have designed the Stylus 1 with 'pocket-sized' written at the top of the drawing board - the fixed lens retracts right into the body when not in use, making it easy to transport.
OM-D-style design and controls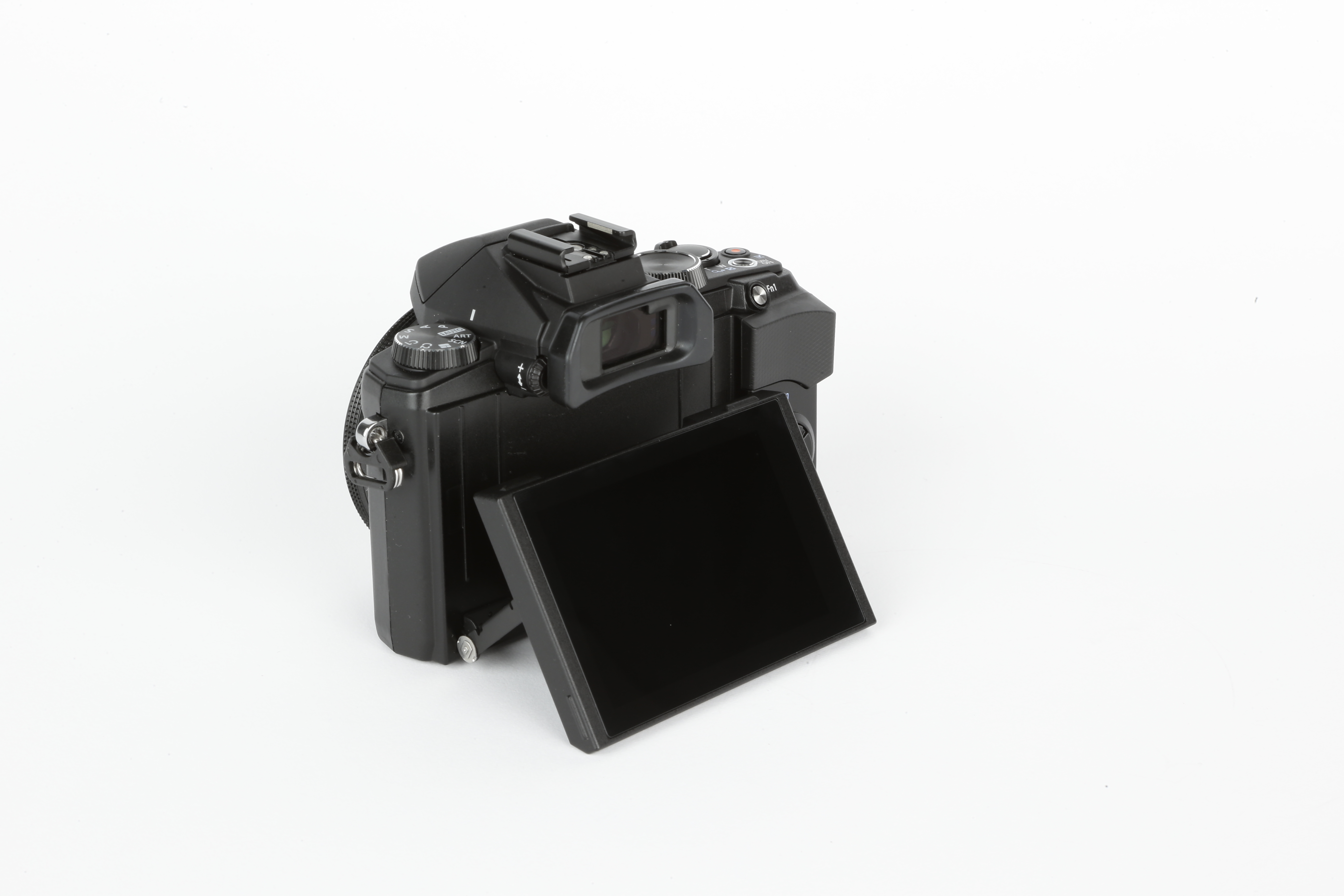 One of the most pleasant aspects of the OM-D series as mirrorless cameras is the way they feel - their DSLR-style handling. The Stylus 1 takes this and runs with it, as you can see from the look of it. The grip on the side is a welcome touch for a premium compact.
Wi-fi functionality of the EM-1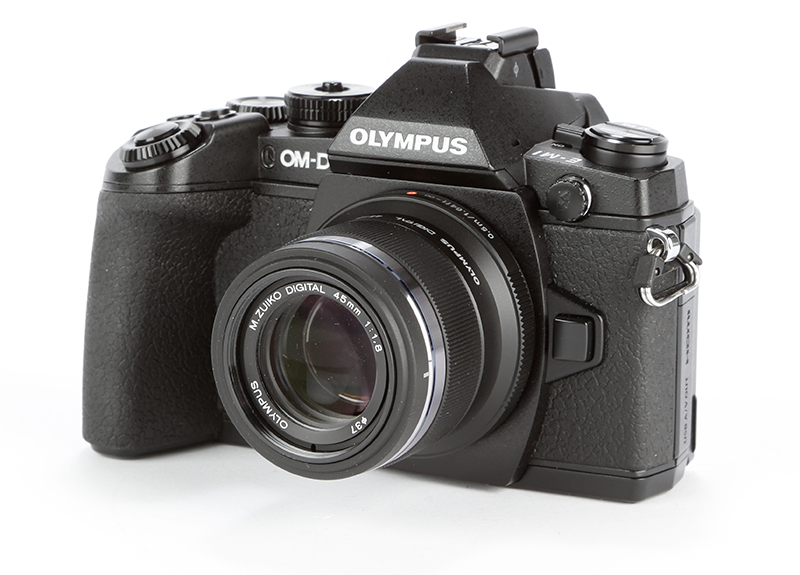 One of the features cribbed directly from the EM-1 is the Stylus 1's Wi-fi. Wi-fi functionality has more or less become an essential inclusion for new cameras - if it's not built in, users at least need the option. The Stylus 1 uses the built-in Wi-fi function found in the EM-1 (above), connecting with smartphones and other devices via Olympus's new OI.Share software that, unusually, requires you to scan a QR code on the camera's LCD screen.

Head here for our in-depth look at the new Olympus Stylus 1.