Adobe Lightroom 5 Review
Verdict
Although we wouldn't say Lightroom 5 is a huge step up from Lightroom 4, the new features it offers will appeal to a wide audience, especially those who'd like to take advantage of Smart Preview editing on the move.
The Radial Gradient Filter is one of our favourite new features and offers superb vignetting control, while other improvements such as altering the size of images when arranging a photobook add up to make it a better all-round package.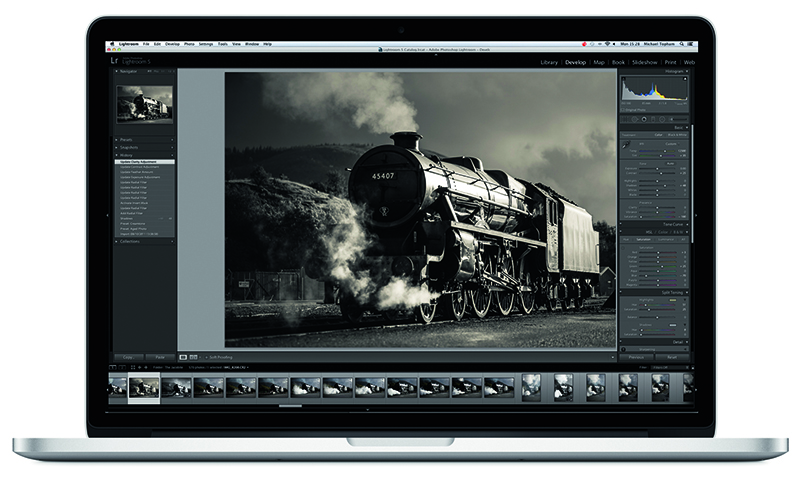 It's compatible with most of the latest Raw files produced by the latest cameras and makes a great choice if you've owned Photoshop but are put off by upgrading to Adobe's new pay-monthly pricing plan.
It's unknown for how long Lightroom will escape the Creative Cloud subscription service on a permanent basis, so it's worth buying as a one-off while you can, and revert to using an older version of Photoshop for more complex imaging tasks.
For organising, editing and outputting images, there's no other software that comes close to offering what Lightroom 5 does for £102. It's great to use and has the potential to transform your editing for the better.