Adobe Photoshop Elements 11 review
Verdict
The significant developments in Elements 11 are found in the Organizer and it's fair to say little has changed in the full editing area, other than it sporting a new look.
Elements 9 and Elements 10 users won't see a huge benefit from upgrading to Elements 11. Yes, you'll get a more intuitive organizer to work with, as well as the latest Raw converter, but these features alone don't really justify the expenditure.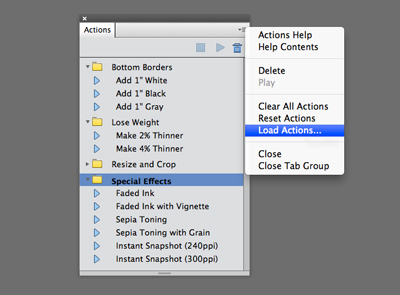 Elements 11 gives you the option of loading Actions, however you can't create your own like you can in the full version of Photoshop.
For users of older versions however, Elements 11 is a more attractive proposition. When you consider that it offers Masks to edit your images more precisely, and Actions to apply repetitive tasks more quickly, it offers a lot more control at your fingertips than you will have been used to in the past.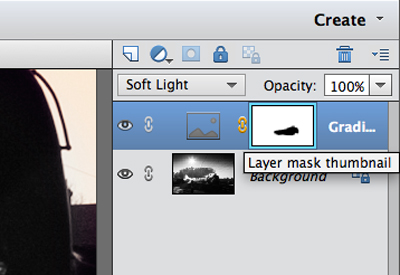 Elements 11 offers Layer Masks - a feature adopted from Photoshop. These were first introduced into Elements 9, with Actions arriving slightly later in Elements 10.
What's more, if you're struggling to open Raw files in your current version of Elements because your camera is producing newer files than your software can read, £74 is a reasonable amount to pay for a package that'll give you all the Raw support you need. Although we'd say this latest release doesn't offer any groundbreaking changes, we're yet to use any other software package that offers quite so much for your money.