Apple iPhone 5s Review
Performance, Image Quality and Verdict
Apple iPhone 5s Review - Performance and Image Quality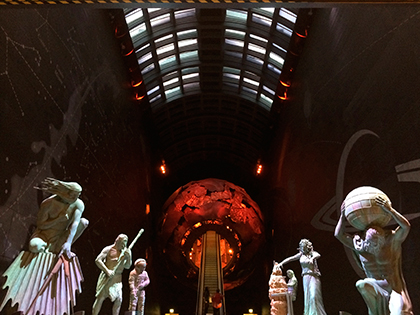 Compared side by side with the iPhone 5, the 5s is noticeably a little snappier in operation, whether booting up the camera, flicking through photos or editing.
The iPhone's AF, exposure and white balance systems have always been among the best and this remains the case, but now the panoramas also benefit from more even exposure across the frame, which is a major improvement if you like shooting pans, though it can still struggle to create seamless joins in scenes with extremes of contrast, such as when the sun is in the shot.

It's a pity that Apple didn't go a bit further with the camera app and allow the user some control over primary settings such as ISO and white balance, as other manufacturers have done. Apple insists on the iPhone wielding unchallenged power over all key parameters. Luckily the faith it demands in its users is almost always repaid with perfectly judged images, but there is an override of sorts in the way that you can touch various parts of the screen to bias the exposure to that spot.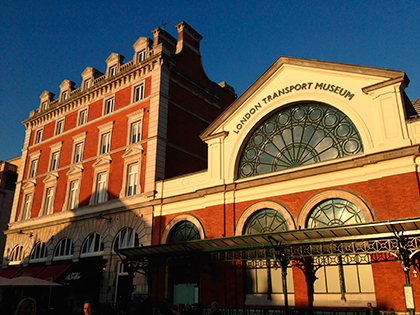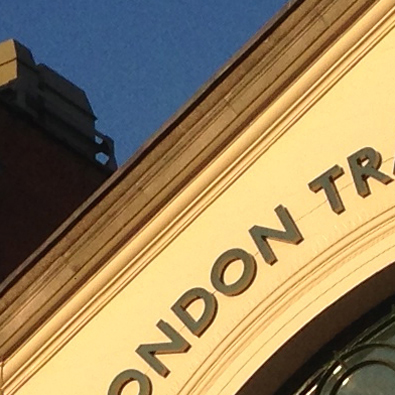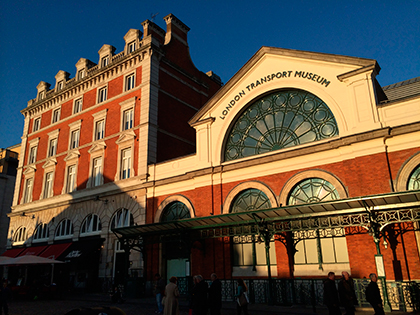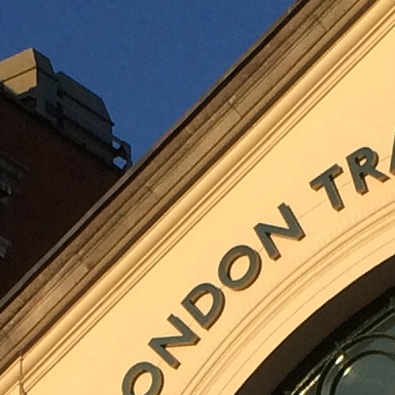 Throughout our test we used the iPhone 5 alongside the 5s and comparing the images side by side the latter offers a very clear and unambiguous improvement in sharpness, contrast and noise control over its predecessor. Large uniform areas, such as sky, look smoother and less blotchy, edges appear crisper, shadows seem cleaner.
Although the iPhone 5s does not offer the quantum leap in image quality delivered by the 41MP Nokia Lumia 1020, for example, it improves on an already very good camera phone in almost every way, making it a worthwhile upgrade for the photographer.

Verdict
The great thing about the iphone is that although other phone cameras may grab the headlines with more pixels and cool features, they sometimes fail to get the basics right, whereas the iPhone almost always performs flawlessly, rarely missing a beat in terms of exposure, colour or focus and with little discernable lag (unless flash is used). The iPhone 5s is evolutionary rather than revolutionary upgrade, and improves on an already excellent camera with faster operation and superior image quality. The 10 fps burst mode, which is always just a press away without having to mess about trying to find it in the menu first, is a great addition and one that puts it ahead of the competition in this regard. It's biggest drawback for some will be the lack of manual control, though there are some third party apps (645 Pro springs to mind) which provide some user input for a small premium. The phone itself (and therefore the screen) is now looking quite small compared with the competition, but that's more a matter of personal preference.