Pentax K-3 Review
Verdict
Pentax K-3 Review - Verdict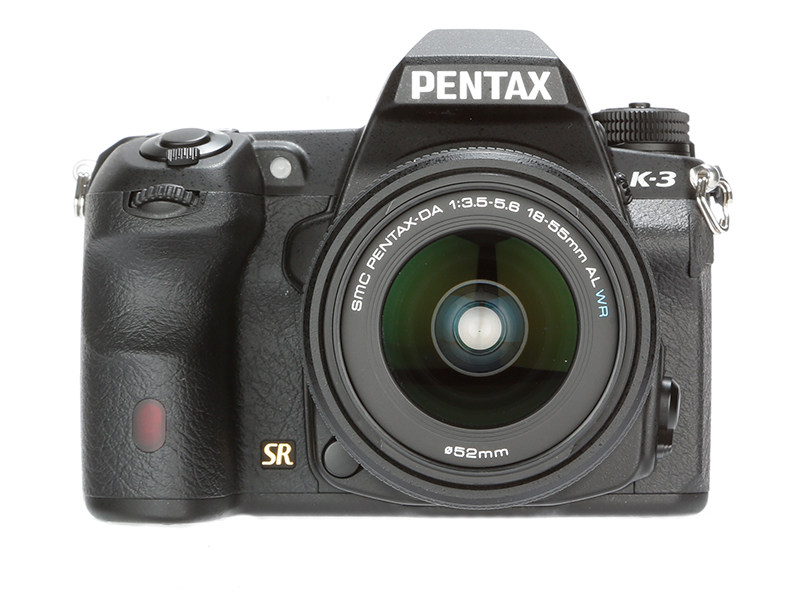 The fantastic body and excellent image quality are the two main reasons to buy the Pentax K-3. It really is a great camera, though it does have its quirks.
The autofocusing isn't as fast as its competitors from Canon and Nikon, and whilst it isn't bad, wildlife and sports photographers will probably find it is too slow for there needs. Those more keen on landscape and travel photography have more to look forward to in the K-3.
The rugged body and it weather seals give you the confidence to take it anywhere, though it could weigh a little less, but the high resolution is certainly backed up with the great colours that the camera can produce.
You do have to spend some time with the camera learning how to get the best from the metering, but a simple +1EV exposure compensation adjustment is often the simplest way to get better results. I found that the K-3 is a real photographers camera. It is a tool and you have to learn how to use it, but once you have mastered it, it produces excellent images.