Pentax K-3 Review
Design
Pentax K-3 Review - Design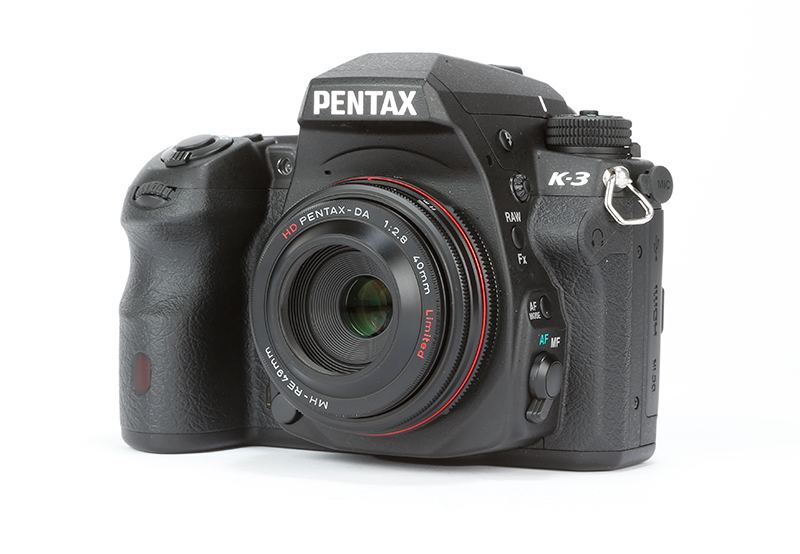 The Pentax K-3 is built to a very high standard. The magnesium alloy body is fully weather sealed, and I didn't once feel that the camera would be compromised by taking it out in the rain. Indeed, the K-3 showed no ill effects of shooting in wet conditions.
Pentax also has a growing range of Pentax WR (weather-resistant) lenses, which allow the K-3 to be used in all weather conditions. As a standard kit the Pentax K-3 comes with the 18-55mm f/3.5-5.6 WR kit lens, so the camera and lens are weatherproof straight out of the box. A weather-sealed battery grip and two weather-sealed flashguns are also available.
Also making the Pentax K-3 attractive to demanding photographers is the durability of the shutter, which has been tested up to 200,000 actuations. This will be particularly appealing to those photographers keen to take advantage of the K-3's ability to create time-lapse videos at a 4K video resolution.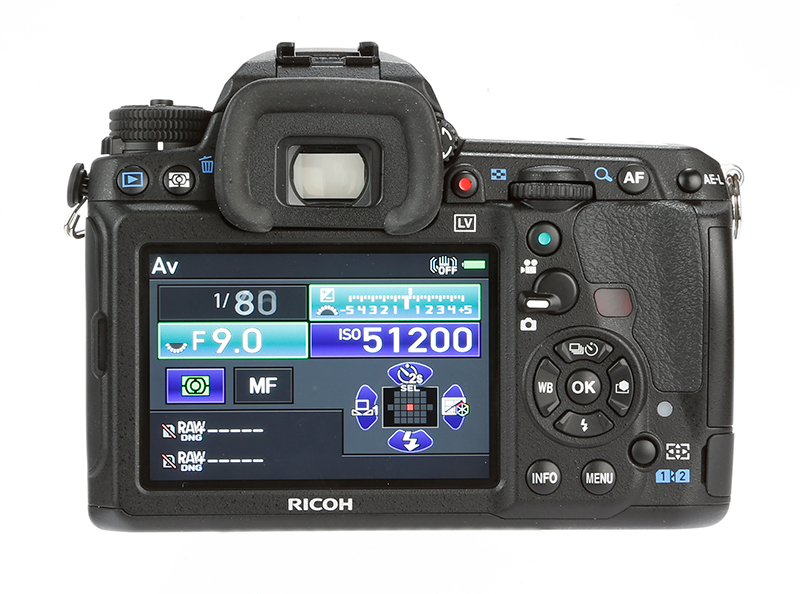 Control system

All of the main shooting and exposure features have dedicated buttons on the rear of the camera, and the cameras LCD top plate means that the basic exposure settings are all clearly displayed. I found that I ended up switching the rear status screen off as I had all the information I needed on the top display, and it helped to save batter life a little.
As usual with Pentax there is an absolute wealth of custom options, 27 to be precise. These include standard AF-Fine Tune feature, one-push exposure bracketing and whether you want the exposure linked to the AF point in use. You really can make the K-3 behave as you want it to.