Nikon D7100 Review
Image Quality
Nikon D7100 review - Image Quality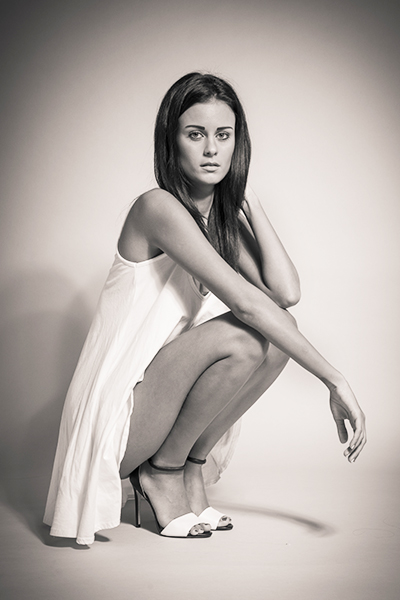 Colour and white balance
As has been typical of many previous Nikon DSLRs, the Nikon D7100's tendency is to produce accurate, lifelike colours, with the Auto White Balance rarely making any errors of judgement. Only when the scene contains very little colour detail does the camera very occasionally produce a colder result than expected. While the accuracy of the AWB system is praiseworthy, some may prefer for some of the character of the natural light to remain in the scene (Nikon has also provided an Auto2 AWB option to help here, which is designed to retain some of the warmth from lighting sources). For those who may prefer their colours to lean slightly towards vibrancy than the default neutral results, this can easily be achieved through subtle adjustments to the Standard Picture Control option, or through the definition of a custom Picture Control.
Exposure
There isn't a great deal to fault with exposures - indeed, the camera's intuition when dealing with atypical scenes is often impressive. The Active D-Lighting system is useful to keep on as it helps to fill in shadowy areas, although when set to the Auto setting it doesn't quite fill in with the strength of other, similar systems when a scene is likely to be underexposed due to its content (shooting branches of a tree against a brighter sky, for example). This is probably just as well as such strong adjustments can often accentuate any noise in the image. Bracketing and/or capturing Raw images is, therefore, advised in difficult situations.
Resolution
One thing is clear: resolution is excellent. At the base sensitivity of ISO 100 the camera resolves around 28lpmm in technical testing, which is the same as the full-frame Sony Cyber-shot RX1. At the camera's highest sensitivity of ISO 25,600 (equivalent) the sensor still manages to resolve 24lpmm, which is excellent. Images captured in real-world conditions show excellent detail at lower sensitivities, when captured with a high-quality optic, or even a lesser quality lens at an optimum aperture. All of this is no doubt in part thanks to the lack of the anti-aliasing filter, but the flipside of this is that aliasing artefacts can occasionally be seen over some high-frequency details. It's certainly true that even cameras with anti-aliasing filters in place are susceptible to this too, but here it tends to appear somewhat more readily over detailed areas.
Image Noise
The main concern with the Nikon D7100 images is noise. Although the visibility of noise is affected by a number of factors - illumination, scene details and so on - a slightly gritty texture can be seen as low as ISO 400 in most scenes. Obviously this can be reduced with in-camera noise reduction or the manual processing of Raw files, although this can rob images of fine detail. Even though the camera's standard sensitivity range extends to ISO 6400, images captured at the Hi1 (ISO 12,800-equivalent) setting still show noise to only rise marginally overall. It's only at the uppermost Hi 2 (ISO 25,600-equivalent) setting that lab testing confirms a more noticeable shift for the worst.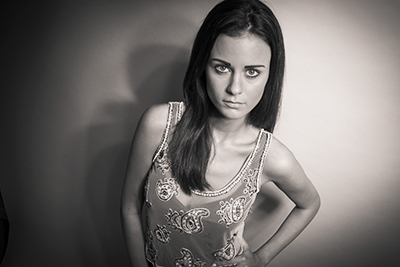 Lens
The camera comes with the AF-S DX Nikkor 18-105mm F/3.5-5.6G ED VR as standard, the same optic that has been supplied with the D90 and D7000 as the default kit option. In many respects it behaves as many other kit lenses, with softness at its widest apertures contrasted by much better definition across the frame once the lens has been stopped down a little. Pincushion distortion is slight at the telephoto end, and the small amount of barrel distortion that appears at the wideangle end disappears once the lens is zoomed as little.