Nikon D810 Review
Verdict
Nikon D810 Review - Verdict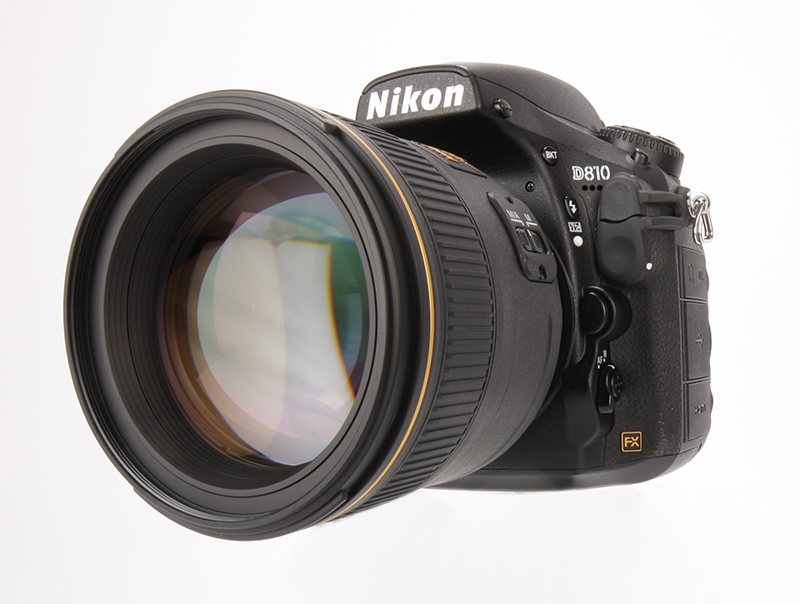 Although the D810 isn't a complete overhaul in comparison to its predecessors, the improvements which have been made are certainly welcomed.
The improvements to the LCD screen are instantly noticeable and really betters the image review process.
It's also welcome to have the varying file size options so that you don't have to always shoot at the 36.3MP resolution and therefore fill up your memory cards.
Also as with before the level of image quality is truly stunning, and the removal of the low pass filter means that the level of detail captured is stunning.
Overall, the D810 is a truly welcome upgrade and one of the very best DSLRs on the market.