Nikon D810 Review
Performance
Nikon D810 Review - Performance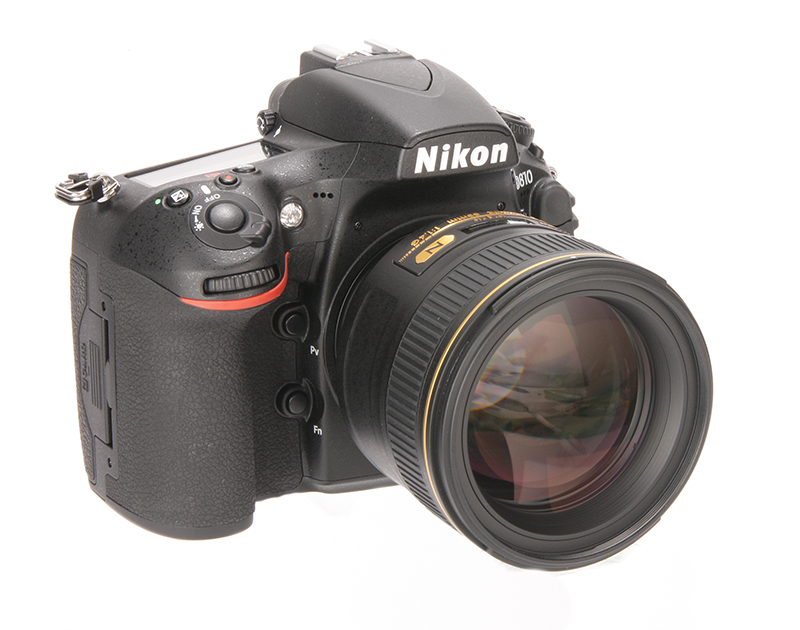 When it comes to the performance level of the Nikon D810, it excels in every department.
The model utilises the same Multi-Cam 3500FX AF system as seen in the D4S, and as a result it delivers lightning-fast AF even in low and difficult lighting conditions. The set-up features 51 focus points which are concentrated towards the middle of the frame and can be altered between using the various focus modes.
When shooting in live view mode the D810's mirror is locked up, and as such the camera must rely on contrast detect autofocus, a method which naturally isn't as quick as the conventional set-up. That being said, in live view mode you can magnify the display by up to 23x and as such it aids manual focus acquirement.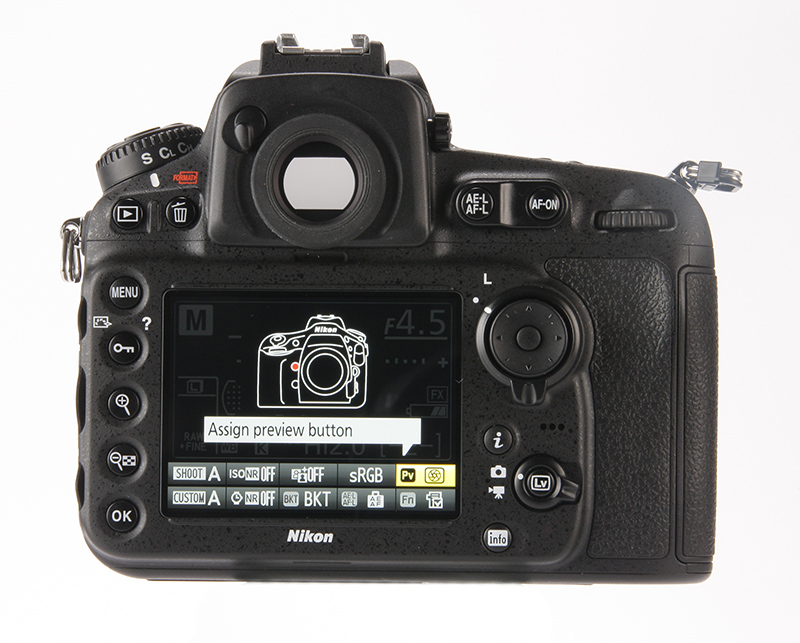 LCD performance

Not only is the LCD screen one of the best specified in the market in terms of size and resolution, but it also benefits from the addition of a fourth white dot per pixel. In real terms, this means the screen offers better visibility in bright conditions and reduces power consumption in lower light.
The screen also adjusts brightness to suit the conditions you're shooting in, and on the whole it's a screen which impresses and certainly feels like an improvement.