Sony Alpha A77 Mark II Review
Performance
Sony A77 Mark II Review - Performance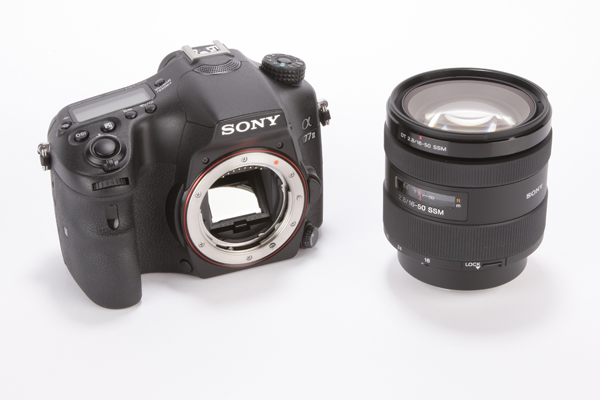 As mentioned when discussing the camera's features previously, one area of serious development with the A77 II was the camera's autofocus system.
In fact, Sony states that they assigned a team of five engineers to the task of improving the AF speed over a six-month period, with a particular attention being paid to the model's AF tracking functionality.

As such, there logically must be some pressure on the A77 II to deliver impressive AF performance, and the good news for Sony is that on the whole it performs well in this department.

To test the claimed AF improvements I took the A77 II down to a skate park and the camera had absolutely no troubles tracking fast moving subject. When combined with the 12fps continuous shooting, this makes the A77 II a formidable camera for shooting sports and action.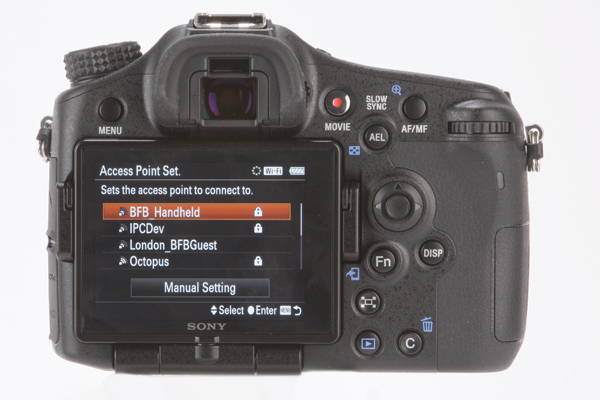 AF coverage
Thanks to the coverage offers by the 79 AF points - complete with 15 cross type AF points - the vast majority of images captured were in focus even when shot at 12fps.

The autofocus system also allows for continuous phase detect autofocusing whilst recording video at Full HD 60p, a feature some comparable cameras lack.

Although the LCD screen found on the A77 II is the same size as that on its predecessor, the addition of Sony's WhiteMagic technology - as well as the jump in resolution up to 1.23-million dots - means that it's a vastly improved unit.

In real life conditions the screen performs excellently. Although in direct sunlight the screen is still a little difficult to see it is still possible to compose images and as such it surpasses many LCDs currently on the market.

While an EVF might not be to every photographer's tastes, the version found on the A77 II is one of the best examples on a camera of its type. Features such as the 100% viewable coverage, ability to view manual focus enlargements and accurate colour rendition all mean that it's almost preferable to the optical variety.