Sony Alpha A77 Mark II Review
Design
Sony A77 Mark II Review - Design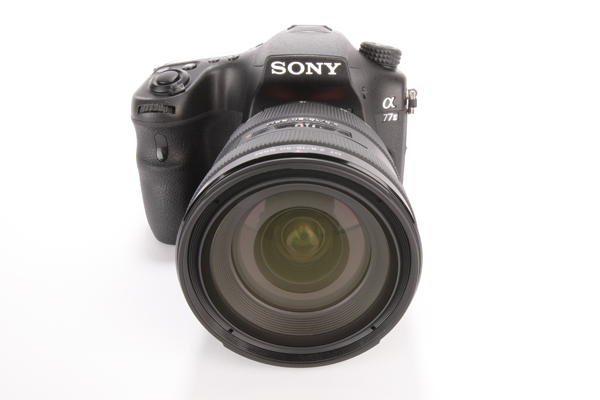 In terms of the physical design of the camera, it's very much a case of 'as you were' with the models predecessor. That's no bad thing, however, as the Alpha 77 greatly impressed in terms of both its build quality and it's handling.

One new feature, handed across from the new Sony Alpha 9000, is a new 'Quick Navi Pro' menu. This allows for direct access to some 19 of the most commonly used menu options, thus allowing for quick and problem free operation.

Outside of those on the Quick Navi Pro menu, the other camera variables and options are easy to find and as such you'll have no trouble altering the camera settings in use.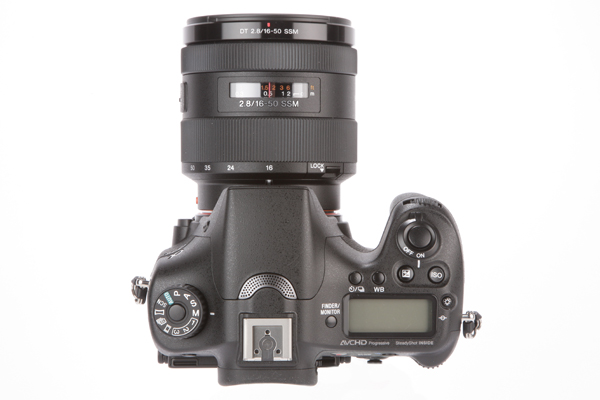 Control layout
Much as the Alpha 77, the A77 II features an abundance of physical buttons around the body. These include specific controls for settings such as White Balance and ISO, as well as a range of customisable buttons which can be assigned to commonly used functions.

The camera's body itself boasts the welcome addition of weather sealing, thanks to the utilisation of a magnesium alloy shell. This weather sealing means, in real terms, that the camera is resistant to dust and moisture and as such will be happy in more difficult conditions commonly found in wildlife and sports photography.

While the magnesium alloy body does mean that the A77 II is by no means a light camera - weighing in at 647g - being able to take the camera out in difficult conditions and not worry about getting it wet is a welcome compromise.