Sony Alpha 7R (A7R) Review
Verdict
Sony Alpha 7R (A7R) Review - Verdict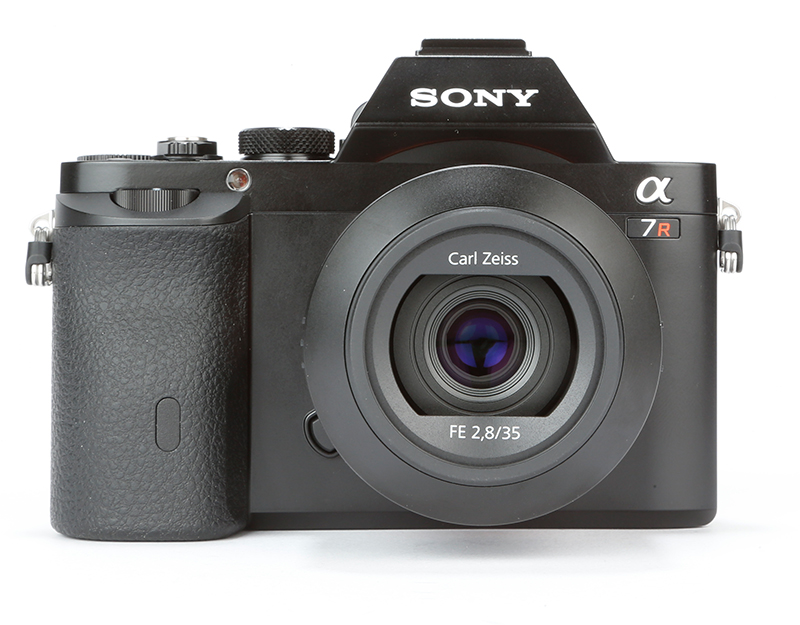 In terms of its raw feature set, there's no arguing that the Alpha 7R pretty much outstrips every single other CSC on the market. The 36.4MP full frame sensor is more in keeping with a high-end DSLR than a CSC and it delivers resolution performance akin to the Nikon D800 rather than its direct competitors.
Although the Alpha 7R is a touch more expensive than the Alpha 7 that was announced at the same time, if you're a landscape photographer that really needs the extra resolution it's a worthy investment.
The only major issue is with regards to the lens line up. There's the promise of a further selection of lenses launching next year, although the current range is somewhat limited. You're better off investing in one of the available adapters and utilising third-party lenses in conjunction with the body.
While there are also some reservations about the camera's focusing performance in comparison to the Alpha 7, on the whole the Alpha 7R is a seriously impressive camera that joins the Alpha 7 as one of the very best CSCs on the market.