Nikon D4S Review
Verdict
Nikon D4S Review - Verdict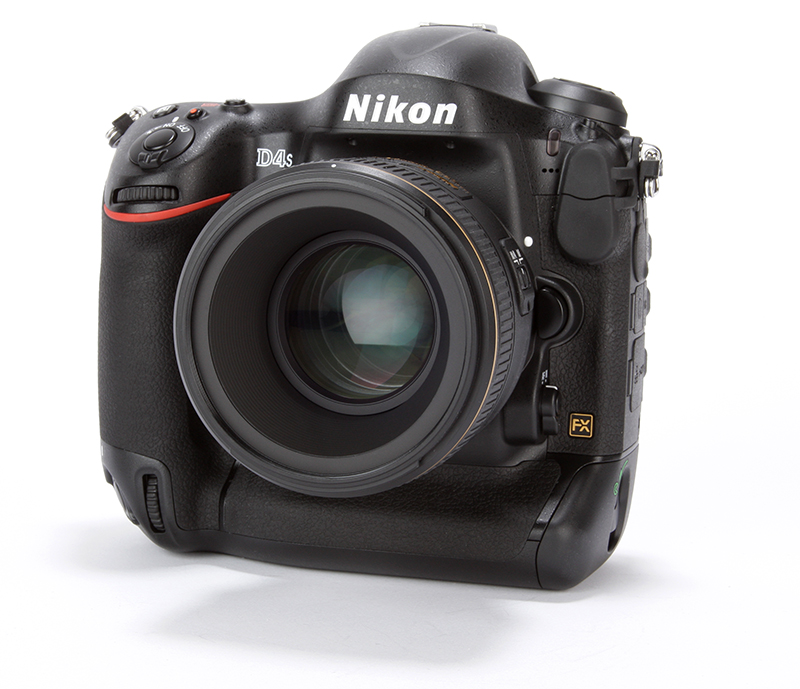 While the D4S is be no means a major overhaul of its predecessor - the Nikon D4, there are certainly a host of refinements.
The jump in continuous shooting speed of a frame a second might not sound like much, but it will certainly be good news for professionals, while the similar improvement in AF performance will also be welcome.
Although there's no huge upgrade in image quality on its predecessor, the D4S does deliver improved images at lower to mid ISO settings.
So while at £5000 the Nikon D4S is very much a camera out of the price range of the enthusiast photographer, it offers a complete package for the professional.