Nikon D4S Review
Performance
Nikon D4S Review - Performance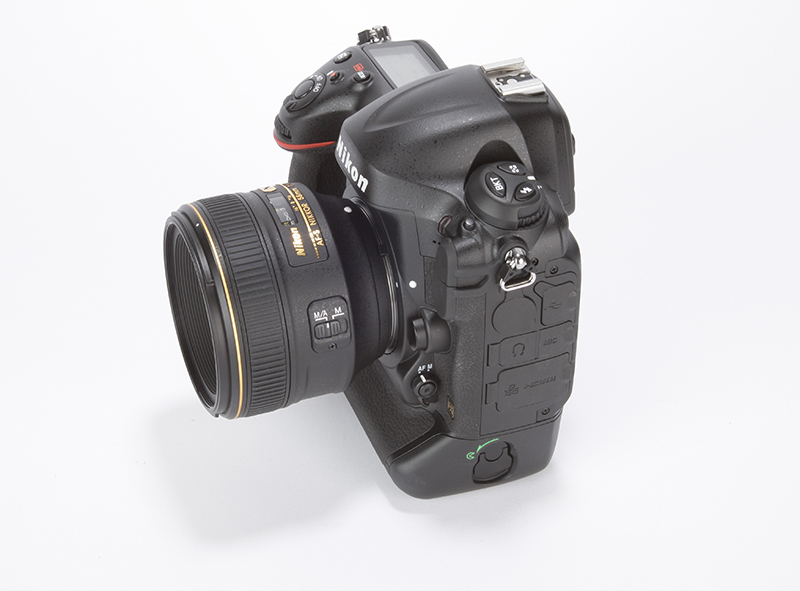 As well as the lightning fast continuous shooting speed, one of the major demands from professional photographers is that the camera's AF system is both reliable and able to cope with fast moving subjects.
The D4S utilises the same Advanced Multi-CAM 3500FX system as seen on its predecessor and its 51 AF point and 3D tracking once again offers an impressive level of performance.
When shooting moving targets at the highest 11fps continuous shooting speed, the D4S copes effortlessly and delivers a burst of shots which are all in focus. A nice touch is that the viewfinder displays the AF point as its moving around the frame.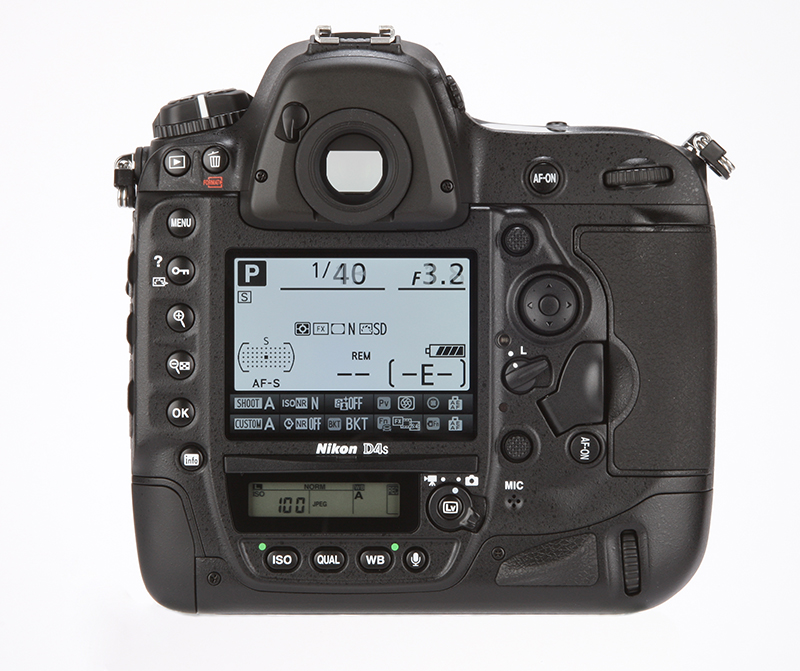 AF modes
There's also a pleasing amount of different AF modes - including an impressive new 'Group Optimised AF' setting - so if you want to customise the settings even more to suit your subject there is that option.
One previous complaint, or concern, with the Nikon D4 was the presence of a slight green cast on the model's LCD screen. Thankfully the D4S now offers the option to fine tune the colours on the rear display, and as such any issues with colour reproduction should be avoidable.
Much like the model's predecessor, the D4S is also pleasingly reliable when it comes to the camera's metering system. It features a 91k pixel RGB set-up featuring scene recognition capabilities and in general use it exhibits an almost second sense in terms of picking the right exposure on a scene.