Nikon D4S Review
Design
Nikon D4S Review - Design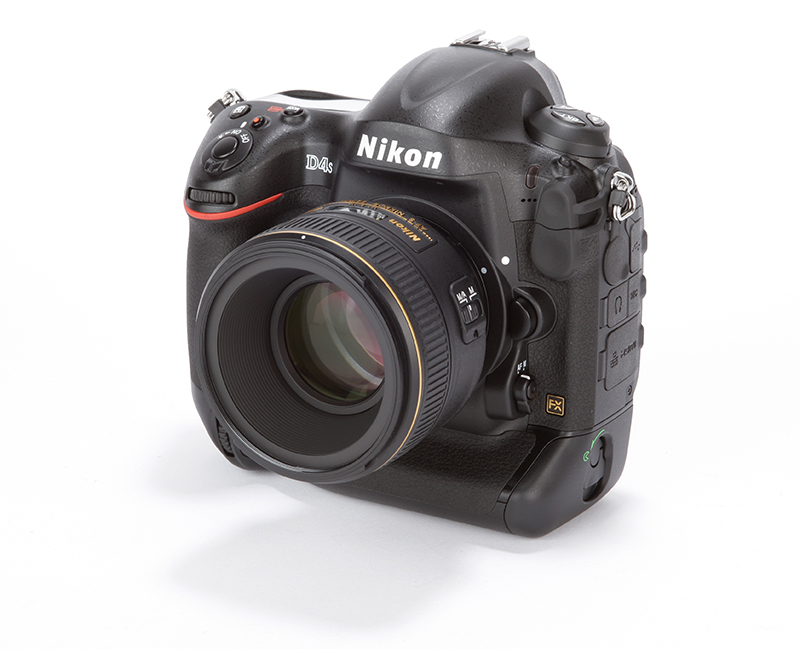 In terms of the look and feel of the camera, it's very much a case of as you were with the Nikon D4, although there have been a few subtle modifications made.

The buttons on the rear of the camera, for example, are slightly different to those on the D4. Nikon has dispensed with the raised crowns of the joystick controls on the camera's predecessor, with those on the D4S now featuring a more tactile textured finish.

There are a host of other smaller changes to the buttons, all of which Nikon states have been made based upon feedback from professional photographers, with the main focus being improving the handling of the camera when wearing gloves.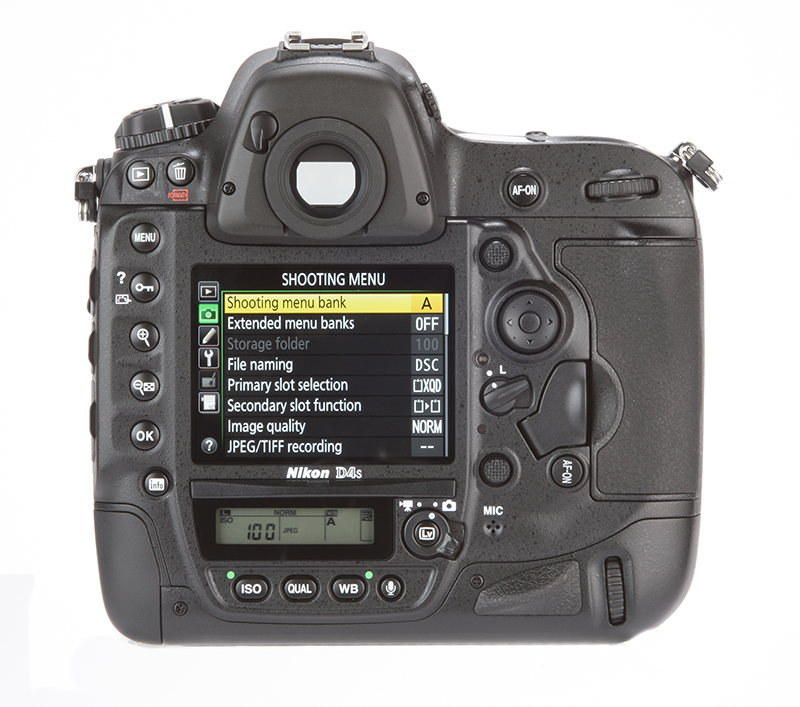 Ease of operation
Despite the myriad buttons such an advanced camera necessitates the operation of the D4S is actually rather straight forward, with all of the main functionality featuring dedicated access through designated controls.

This ease of use is further enhanced by the presence of a small LCDs located on both the rear and the top plate of the camera, displaying the current shooting settings selected.

Another of these slight modifications is found on the handgrip of the Nikon D4S. The handgrip's contours have been altered so as to offer a marginally better grip of the camera - a modification which is welcome when you consider the 1350g weight of the model.

As before, and as you would expect from a flagship DSLR, the Nikon D4S is fully weather sealed thanks to a magnesium alloy construction, and as such it should be more than capable to facing all professional photographers will throw at it.