Nikon D3300 Review
Verdict
Nikon D3300 Review - Verdict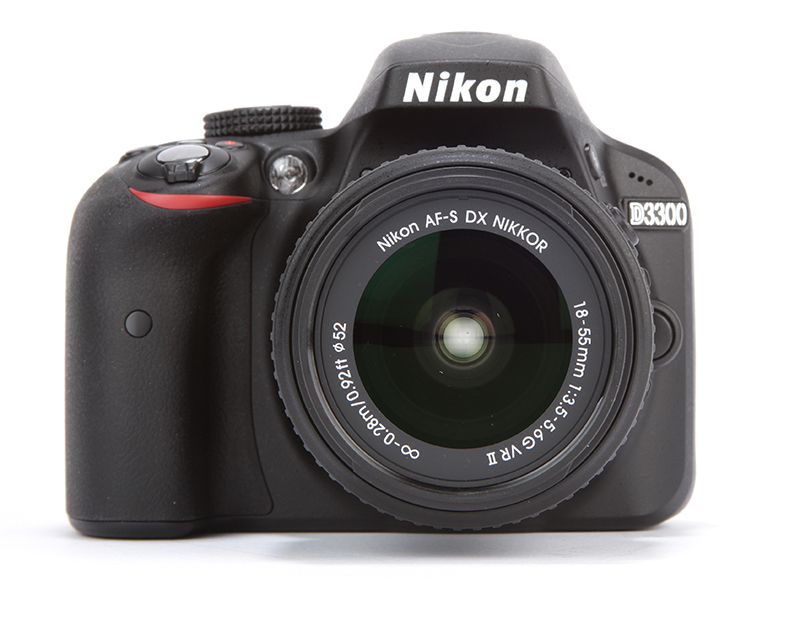 The entry-level DSLR market has come under pressure in recent times, with CSCs competing in terms of smaller size and their increasingly impressive specification.
However, the Nikon D3300 is a good demonstration of what entry-level DSLRs still can offer. Not only have design improvements meant that the D3300 is now smaller than ever, but the camera also features the optical viewfinder that many feel is a sorely missed feature from CSCs.
The fact that the D3300's sensor features a resolution of 24MP - and is missing an anti-alias filter - means that the model delivers a level of detail that far exceeds a lot of rival models both in the DSLR class and competing CSCs.
It's not all good news however, as that high resolution on an APS-C sensor means that noise becomes an issue as lower ISO settings than is desired.
There's also the fact that the D3300 is lacking in built-in Wi-fi functionality, although this is probably understandable owing to the impressively low price tag.
On the whole, if you're looking for an entry-level DSLR with a high resolution yet don't want to break the bank then the D3300 surely has to be worthy of consideration.