Nikon Df Review
Verdict
Nikon Df review - Verdict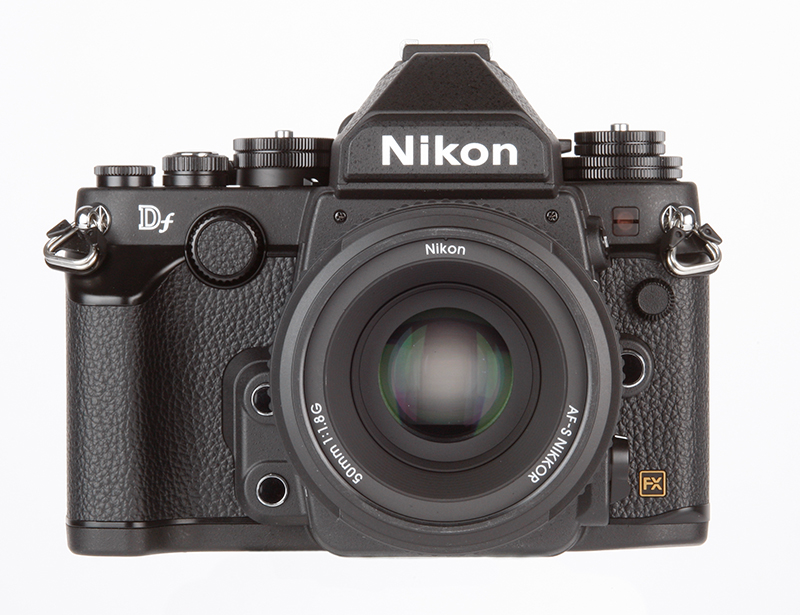 There's no getting away from the fact that the Df is a pricey piece of kit (especially here in the UK). With the retro-inspired 50mm lens it'll set you back £2749 - while considerably cheaper than the D4, quite a considerable investment over a D610 or D800 with that same, allbeit not limited edition 50mm lens.
While a lovely camera in many ways, you're paying a substantial premium for it.
It may seem I've been a little harsh on the Df in some areas - notably the build and handling, but that's because I had such high hopes for it and feel Nikon could have been a bit braver with it. I don't think I'm alone in wishing it was smaller, while the finish needs to feel a bit more special than it does to reflect the price.
Don't get me wrong though, in many ways its a great camera. If you shoot predominantly handheld shots, the images are superb, but its not quite the camera many Nikon shooters were perhaps hoping for.