Nikon D5300 Review
Verdict
Nikon D5300 Review - Verdict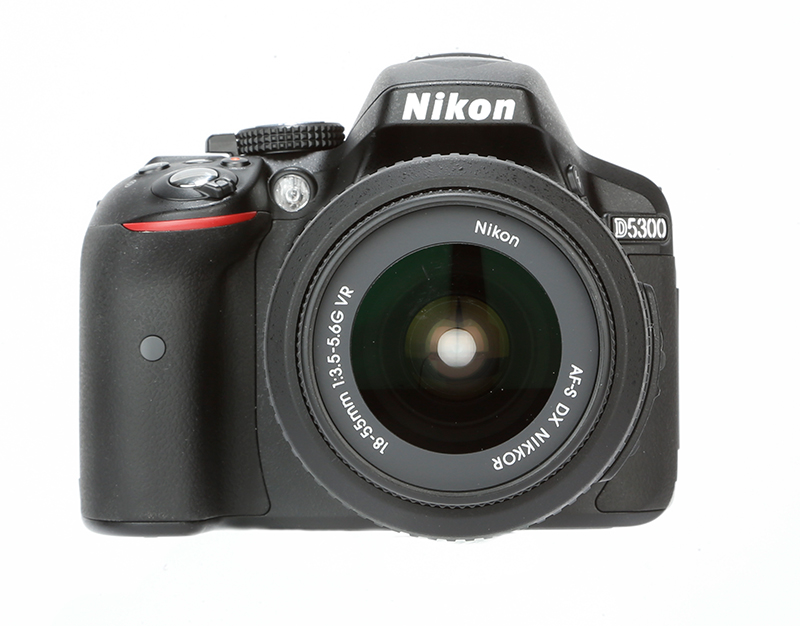 The Nikon D5200 impressed us last time around, but Nikon have managed to go one-better with the D5300. While its new features don't make it a groundbreaking release, they add up to make it a better specified product for the entry-level and advanced amateur photographers it's out to target.
It's been a long time coming, but it's great to finally see Wi-fi built into the body of a Nikon DSLR. It's not all-good news however. Nikon's mobile utility app is in need of development to offer greater functionality to those who want to control the camera remotely. In addition, we expected the camera to shoot slightly faster and provide a better buffer performance, but we found little change from the D5200 in this respect despite the new EXPEED 4 image processor.
Possibly the biggest disappointment on the D5300 is the lack of a touchscreen. Rival products like the Panasonic Lumix G6 and Canon EOS 700D both boast this feature and we're now at the stage where we expect such functionality from a camera of its price and pedigree. If a touchscreen isn't one of your main concerns, it remains an excellent DSLR and it's hard to pick faults in terms of image quality or its build and finish.
With only £110 being the difference between the D5300 and D7100 at the time of writing, we'd be tempted to go the whole hog and sacrifice the D5300's in-built Wi-fi and tilt screen for the D7100's more advanced AF system, 100% viewfinder and weather-resistant build quality.
The advantages of doing so would be appreciated in the long run, plus it's a better-tailored product for photographers who'll quickly find themselves progressing to an enthusiast level.