Pentax K-3 Review
Performance
Pentax K-3 Review - Performance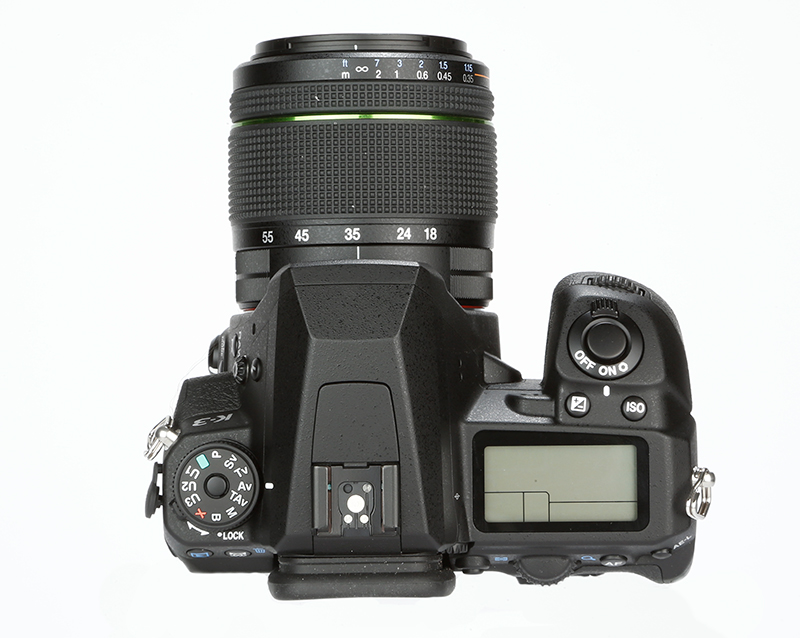 Of the lenses I used during testing of the Pentax K-3, I found that the Pentax 40mm f/2.8 was the fastest to focus, whilst the kit lens performed as you would expect it to – it is quite slow, but I wouldn't go quite as far as to say it is sluggish. Switching to the 60-250mm f/4 lens and the performance is again, steady without being snappy.
Photographing wildlife using continuous AF the K-3 was able to keep up with trotting deer, though there were a few shots where the focus was slightly off.
As usual with Pentax DSLR cameras the AF is quite noisy, which gives the impression that the AF is slower than it actually is. Perhaps the best summary of the AF system is that it isn't sleek. Whilst in good light it finds focus quickly, it is not blazingly fast and in dim light it does slow down.
Those wanting to shoot wildlife or fast moving subjects will find the AF speed a little frustrating, though it is possible to get shots in focus, don't expect a high success rate.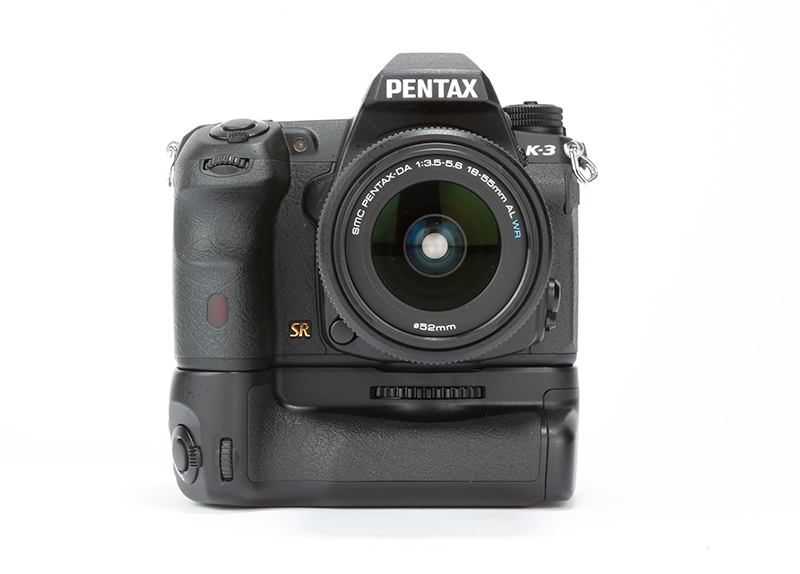 Dynamic range performance
In our dynamic range test we found that the Pentax K-3 we found it to have a dynamic range of 11.97EV. Although the dynamic range may not be quite as good as some of the 16 million pixel sensors we have seen, including that used in the Pentax K-5 series, it is still very good. With the metering tending to underexpose, highlight retention is not really an issue.
However, this does mean that shadow areas tend to be darker than they should be. I found that I could increase the exposure of the DNG raw files in Adobe Camera Raw quite significantly and what looked on screen like a dark expanse of black, actually revealed a surprising amount of detail, though noise can be an issue if the brightness is increased too much.
Looking through the viewfinder of the Pentax K-3 is a real pleasure. It offers 100% field of view and is as bright and clear as that of any offer APS-C sensor DSLR I have tested.
The 3.2in, 1.037-million-dot screen has no air gap between the LCD panel and the protective glass, which means that reflections are reduced, and contrast increased. With a viewfinder and a simple monochrome top LCD, the K-3 can be comfortably used in bright sunlight.
For video enthusiasts the K-3 also has a good specification, with it being able to capture full 1920x1080p video at a rate of 24,25 or 30fps. A external microphone socket, as well as a headphone socket for audio monitoring is also available.