Pentax Q7 Review
Verdict
Pentax Q7 Review - Verdict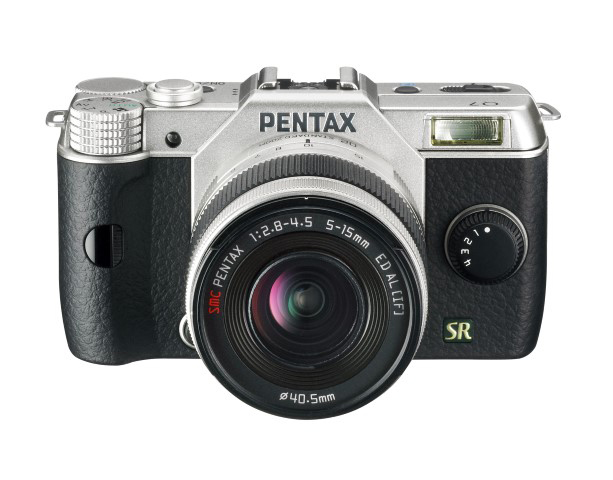 The Pentax Q7, and by extension the whole of the Q system, is a difficult thing to summarise. On the one hand you have a surprisingly capable little camera with a good range of features, excellent build quality, performance and handling, and image quality that compares well to most high-end compacts. It's a genuinely nice camera to use, and its compact size means you can take it anywhere, and the best camera in the world is the camera you have with you when you need to take a picture.
On the other hand it's hard to avoid seeing the Q system as something of a novelty act.
Many reviewers, your author included, have drawn some obvious comparisons between the Q system and Pentax's Auto 110 system, introduced in 1978. Like the Auto 110, the Q system is a novel approach using an image-recording format usually associated with cheap consumer cameras.
It is undeniably a good quality product capable of excellent results, but will probably struggle to find a grip in a market dominated by larger, more capable rivals. It's probably worth a sober reflection that the Auto 110 was discontinued after seven years, with only two camera models and five lenses. Will the Q system go the same way?
Only time will tell, but it would be nice to think that the camera market can support a few unusual niche products, especially when they're as nice to use as the Q7.