Pentax Q7 Review
Performance
Pentax Q7 Review - Performance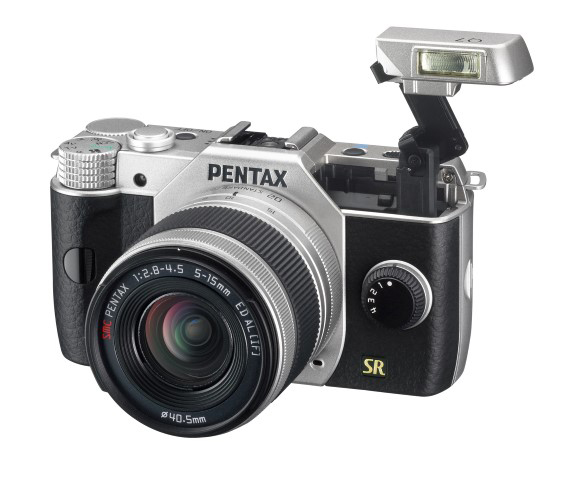 The Pentax Q7's overall performance is reasonably good. It can start up, focus and shoot a picture in approximately 1.75 seconds from a cold start, which is about average for its class. In three-star JPEG mode it can maintain a shot-to-shot time of approximately 1.1 seconds apparently indefinitely, which is fairly impressive. In Raw + JPEG mode however its performance is highly dependent on the speed of the memory card being used.

With a cheaper class 6 card (6 MByte/sec) the Q7 can shoot four frames at the usual speed, but then has to pause for five or six seconds to write the data to the card. However with a faster class 10 card (10 MByte/sec) it can maintain a shot-to-shot time of approximately 2.3 seconds in Raw + JPEG mode, which is pretty quick for a small camera. Raw files are approximately 20.5MB, while the low-compression JPEG files average around 3.5MB.

The Q7's battery performance is also good. Pentax claims 260 shots without flash usage on a full charge, but during testing it managed to take just over 300 shots over the space of a week, plus about 15 minutes of video and quite a bit of image reviewing and mucking about in the menus before the battery finally gave out. Bear in mind also that this was with a brand new battery; li-ion batteries usually take a few charge cycles to reach peak performance.