Panasonic Lumix GX7 Review
Verdict
Panasonic Lumix GX7 Review - Verdict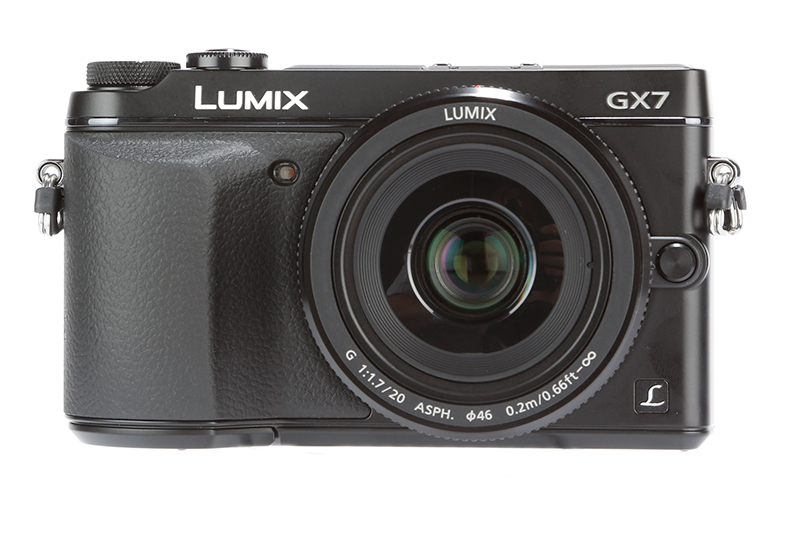 For a camera of this type, the Panasonic Lumix GX7's specification is very comprehensive, delivering a host of features that will keep the keen enthusiast or professional user more than satisfied in most situations.
While the GX7's design might not be able to rival the Olympus PEN E-P5 in the looks department, it's still a nice looking camera, which is complimented by a sturdy, durable build and comfy grip. The plethora of programmable body-mounted controls is also welcome, and all adds to the excellent shooting experience offered by the GX7. It really is a very nice camera to shoot with, and special mention should go to the built-in EVF that delivers a more intuitive and natural way of working.
The new sensor performs very well, delivering very good levels of detail. Image noise performance is perhaps not quite as strong as some APS-C rivals such as the Fujifilm X-E1, but for those shooting up to ISO 6400, the GX7 does a very good job at controlling noise (though for best results, shoot in Raw).
While it costs more than the GX1 did when it was launched, the GX7 is quite a different proposition and justifies the extra outlay. Not only that, but its actually more affordable than one of its closest rivals, the E-P5, which doesn't have the luxury of a built-in EVF.
The GX7 is a very polished and well-made camera that not only delivers excellent results, but is also a pleasure to use at the same time. Panasonic has made a bold statement saying that the GX7 is their best Lumix camera to date, and we have to say we fully agree.