Canon EOS 70D Review
Verdict
Canon EOS 70D Review - Verdict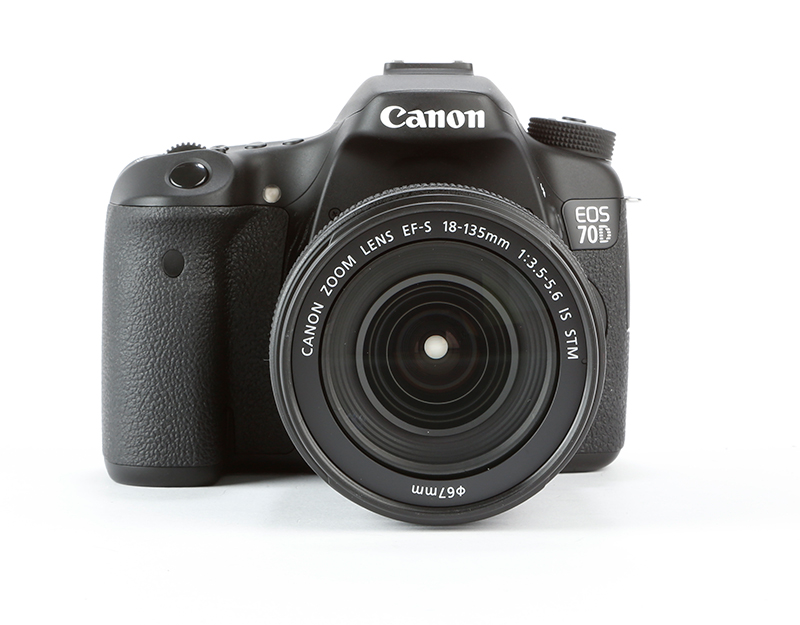 There's no doubt that live view use (as well as movie capture) is becoming more widespread amongst DSLR users. Until now though its always felt like a bit of compromise in use, with most systems offering a relatively clunky user experience that's easily overshadowed by system cameras in this area.
But with the arrival of the Canon EOS 70D's 20.2MP Dual Pixel CMOS sensor, I have to say I'm generally impressed with its swift performance in live view. It's not quite on par with the best system cameras though, but it's now a pleasurable user experience that can be relied upon, rather than a clunky mode that's only often used out of necessity.
The results from the new sensor don't disappoint either and while it doesn't quite have the same headline grabbing resolution as the Nikon D7100, its still very good, while image noise performance is handled extremely well for both JPEG and Raw files.
Comfortable to hold, the 70D is nicely put together and the touch-sensitive display works seamlessly with the camera's on-body controls to deliver a very well rounded and satisfying camera to shoot with.
To sum-up then, the 70D is a very impressive piece of kit that does so many things very well, while the Dual Pixel AF sensor will no doubt revolutionise the way AF performs on a DSLR.
For the enthusiast photographer, the EOS 70D is one of the most complete DSLRs available.