Sony RX100 II Review
First Look
Sony has today announced the RX100 II – a premium compact camera that's designed to sit beside the RX100 at the top of Sony's compact Cyber-shot range.
Just like the RX100, the RX100 II employs a large 1in 20.2MP sensor and as such firmly put a premium on image quality. The sensor itself is now back-illuminated to give the camera an improved native ISO range of 100-12,800, which is extendable to an ISO equivalent of 25,600 when the camera's overlay burst shooting mode is selected.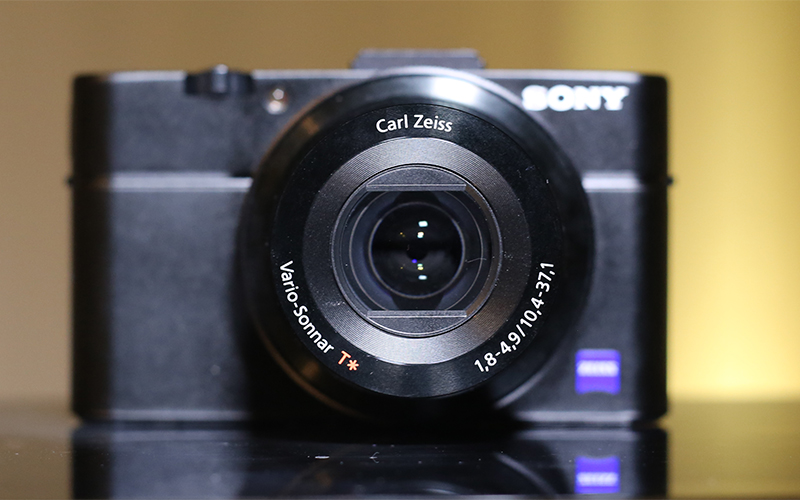 Focal range

The RX100 II employs the same 28-100mm f/1.8-4.9 lens as the RX100. A new step zoom feature lets users instantly choose from five popular focal lengths (28, 35, 50, 70 and 100mm) using the control ring – an intuitive alternative to zooming in and out when attempting to compose a shot in a hurry.
The Sony RX100 II also features an all-new multi interface shoe and multi terminal expand possibilities for the creative photographer who'd like to attach an electronic viewfinder, stereo flash, or stereo microphone.
At the rear of the camera sits a 3in display that utilises Sony's impressive 'White Magic' imaging technology. The display itself is one of the main areas of improvement over the RX100, as it's now of the vari-angle variety and as such can be tilted away from the camera's body.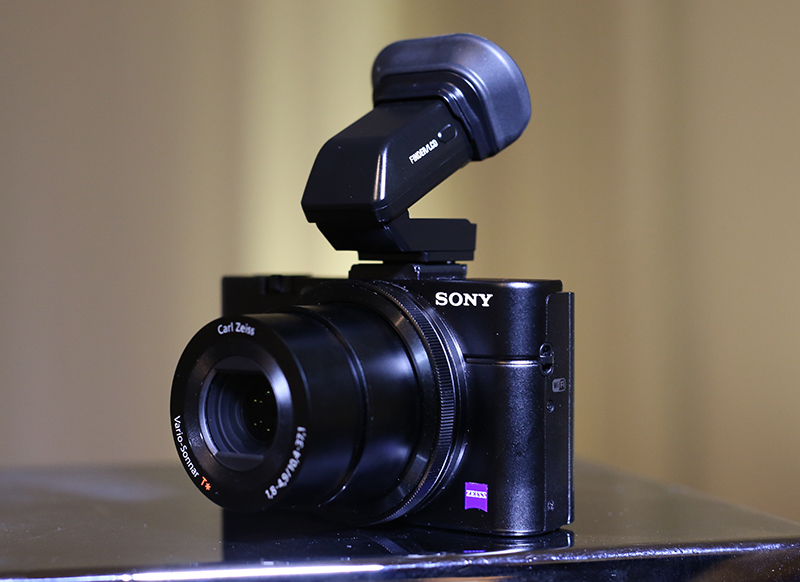 Connectivity

In addition to being Wi-fi enabled, the RX100 II is the first ever camera from Sony to feature NFC (Near Field Communication) technology. NFC technology is becoming ever more prevalent in compact cameras and it provides an easier way of transfering images – simply touch the RX100 II against any other NFC-enabled device and you'll be able to transfer images wirelessly
Completing the RX100 II's impressive specification is Full HD video capture. This is also an upgrade on the RX100 in that it now features the addition of 24p/25p shooting for smooth results that mimic a cinematic feel.
Available in the UK from mid-July, the RX100 II is expected to cost £650, with the production of the RX100 continuing up to Christmas.