Fujifilm FinePix HS50 EXR Review
Image Quality
Fujifilm FinePix HS50 EXR review - Image Quality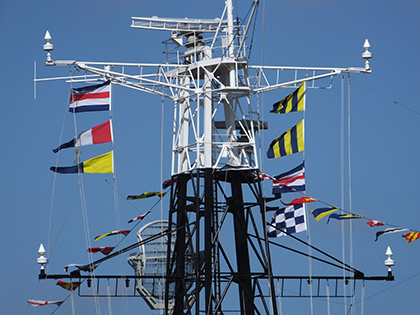 The HS50 EXR's metering system is generally sound, although it does have a slight tendency to underexpose at times, particularly when faced with large, bright areas such as skies. Typically this only requires exposure compensation to be adjusted by no more than 1EV stop, although it does have the effect of keeping details in highlights and retaining colour in skies.
Colours are relatively lifelike, although the Auto White Balance system can at times render the scene with a slightly cold cast. This is easily remedied by the WB Shift function which allows a slight bias to be applied towards specific hues.
Noise control is perfectly reasonable throughout the ISO range, although the highest few settings are JPEG only, and images captured at ISO 6400 and above are output at a lower resolution. Naturally there is some loss of detail through noise reduction, which leaves images a little smooth, but then the same is true of many other cameras when pushed to their highest sensitivities. Nevertheless, a good amount of detail prevails, and if you shoot Raw images you can eek even more out with some careful post-production.
Sadly, the HS50 EXR is let down by relatively poor video quality. Although footage is smooth, there's far less detail than in video from similar models, and worse audio quality too. It's also awkward to operate the zoom as this needs to be adjusted manually by turning the ring around the lens, which introduces camera shake.