Sony Cyber-shot WX300 review
Verdict
Sony Cyber-shot WX300 review - Verdict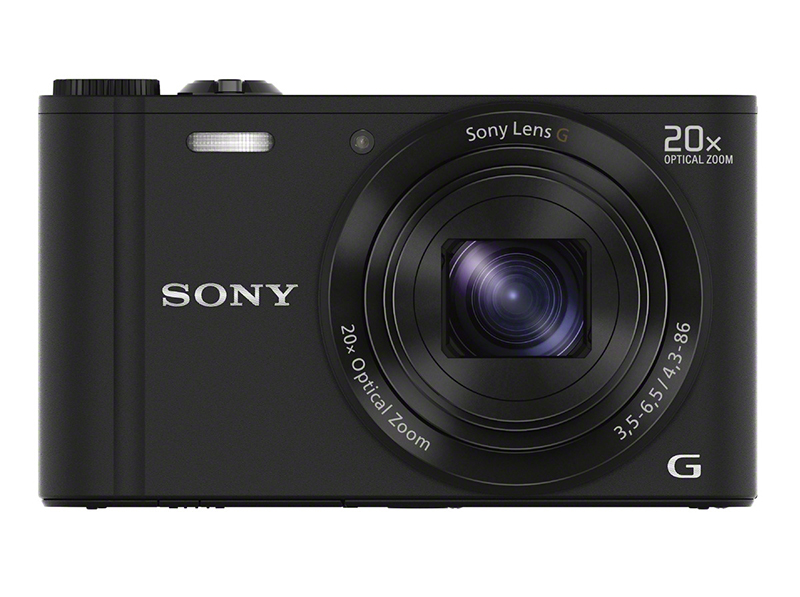 The Sony Cyber-shot WX300 is available for around £280; similarly svelte, long zoom cameras include the Canon Powershot SX260HS which is priced around £180, Sony's own less expensive HX20V (Around £210) and Nikon's Coolpix S9500 at around £260. Fuji's FinePix F900 costs much more at around £305 while the Panasonic Lumix TZ40 is even pricier at around £380 and like this Sony; many cameras come equipped with Wi-Fi today if this is the feature, which you need.
Over all then, Sony's Cyber-shot WX300 is an extremely small compact, almost too small in fact, particularly in terms of the handling using the longer zoom ratios on offer because, while it's nice having such a long zoom in such a small body, the handling compromises that ensue (terrible camera shake problems) need to be born in mind. Having Wi-Fi makes it easy to share your images with smart phones and tablets.
Image quality is not as good as it could be, particularly at higher sensitivities and bearing in mind the purple fringing and chromatic aberration that are the other two key issues. However images have good colour, exposure control is excellent and the camera's many fun features and modes make it sure to be an attractive option for those wanting a long zoom but very pocketable snapper, which offers the sharing characteristics encompassed here by the Sony WX300's WiFi features.