Panasonic Lumix TZ40 review
Performance
Panasonic Lumix TZ40 review – Performance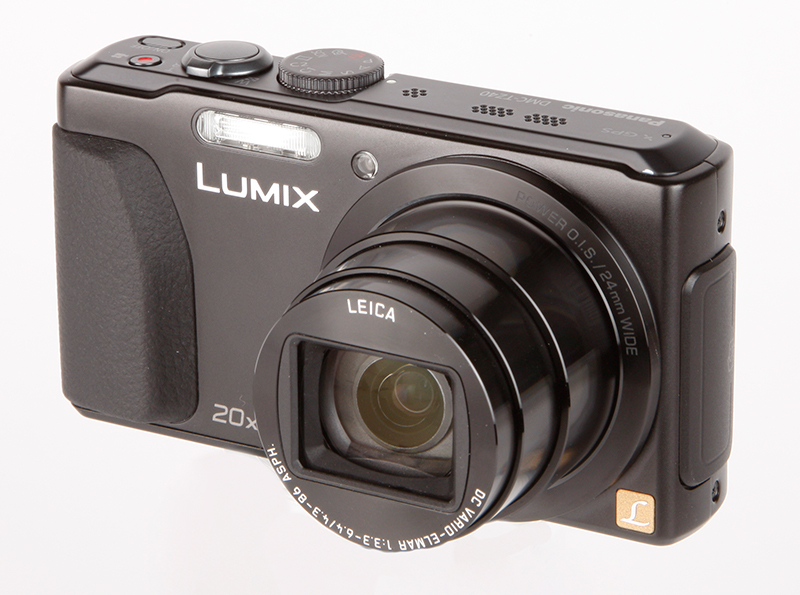 Keen to test its wireless capabilities, smartphone or tablet users are first required to download the Panasonic Image App in order to connect to the Panasonic Lumix TZ40 via Wi-fi. Configuration is quick and it's ideal for showcasing shots on a larger device or transferring images before uploading to social media.
The wireless remote control of the zoom operation in Live Control was slow, but we found it useful to take control of exposure and aperture settings if you fancy changing camera settings on the fly from your mobile device.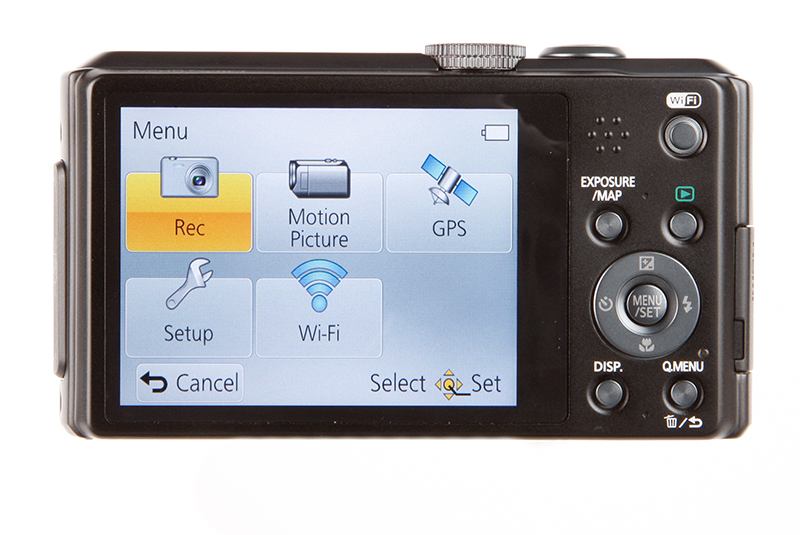 On our Panasonic Lumix TZ40 review sample we experienced difficulties connecting the camera to our Android device via NFC. Speaking to Panasonic, they confirmed that this was a common fault with early review samples and will have been addressed by the time you read this.
The start-up time is good at under two seconds, while the zoom takes four seconds to extend to full telephoto. Operating the zoom using the screen could be improved though by increasing the size of the scroll bar, but the screen sensitivity is responsive and can't be faulted.