Fujifilm X20 review
Design
Fujifilm X20 review - Design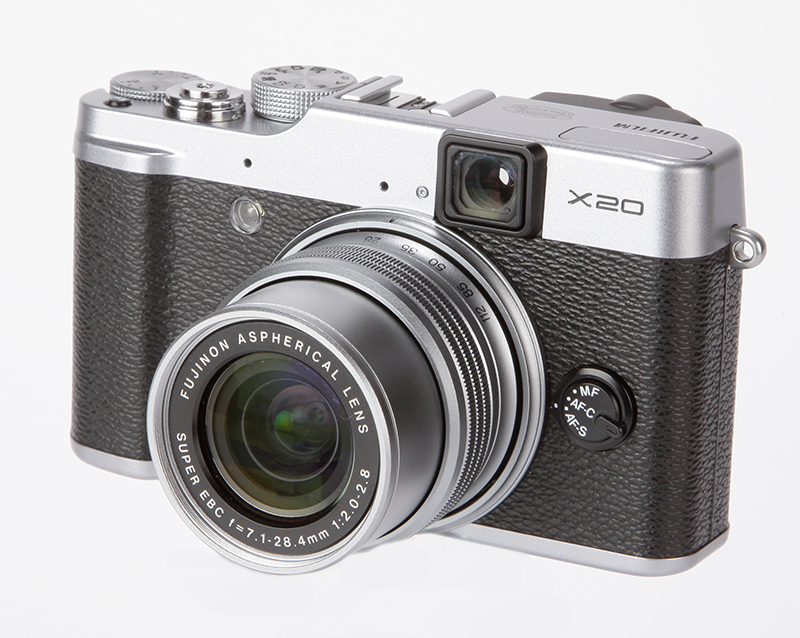 Just like its elder siblings, the Fujifilm X-Pro 1 and the Fujifilm X-E1, the Fujifilm X20 could be easily mistaken for analogue model. The top-plate carries everything we may expect on such a camera, including a built-in flash and a hotshoe for external flashguns (or a microphone), as well as mode and exposure compensation dials.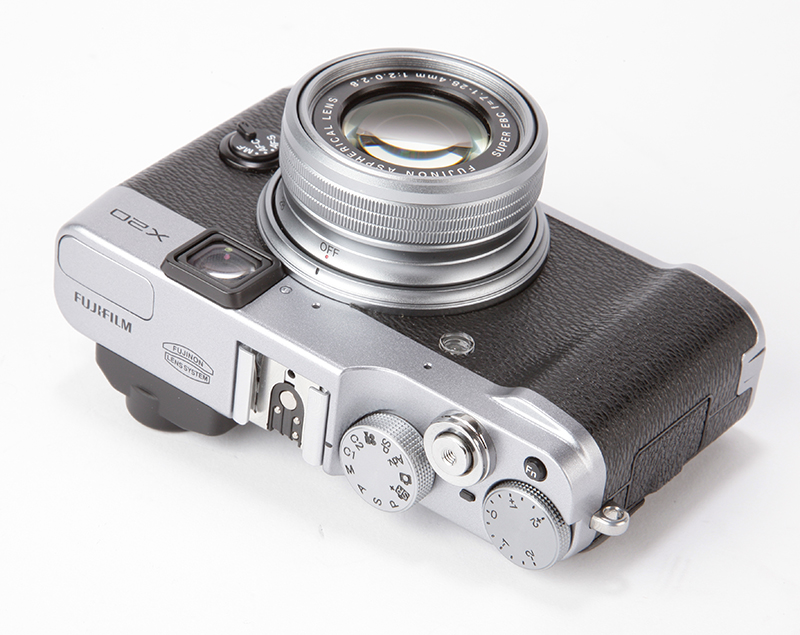 The Fujifilm X20's body makes use of die-cast magnesium, around which Fujifilm has wrapped a synthetic leather to improve handling; this serves its purpose well. Despite metal used extensively throughout the rest of the camera's construction – from the top-plate dials to the zoom ring and even the lens cap – at 353g the X20 isn't terribly weighty, yet feels as durable as it needs to be.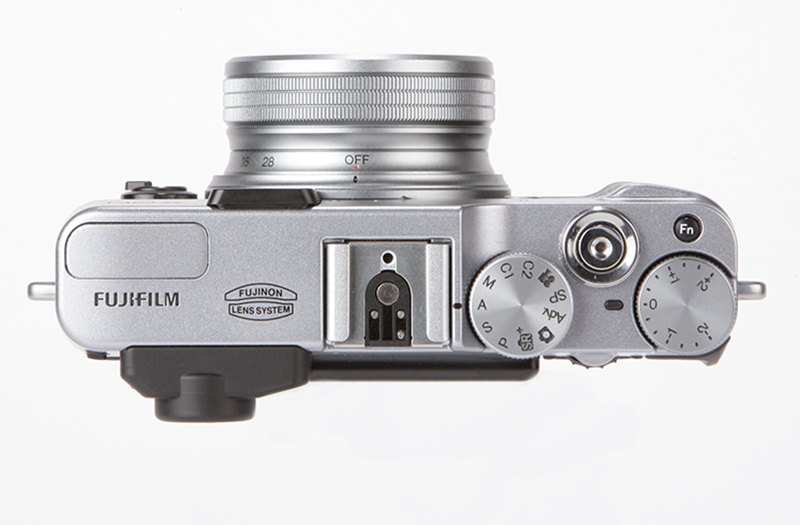 Sadly, the Fujifilm X20 is one of a growing number of models whose exposure compensation dial – while tremendously useful in itself – is easily knocked out of place as it is taken out of and placed into a pocket or bag. Admittedly, any exposure compensation applied is indicated on the screen, although not quite as obviously as on other models, making any unwanted changes easy to miss.