Canon EOS 700D / Rebel T5i review
Verdict
Canon EOS 700D / Rebel T5i review - Verdict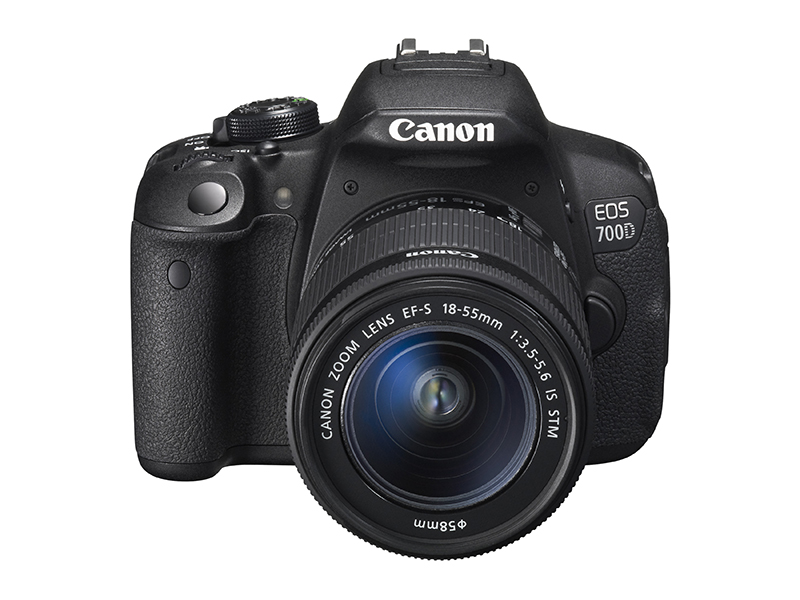 With a virtually identical kit price to its closest competitor, the Nikon D5200, it's fair to say that the Canon EOS 700D is competitively priced.
For those looking to upgrade from an existing EOS DSLR, unless it's a EOS 500D or earlier triple-digit EOS, it's hard to recommend. In most respects its identical to its predecessor – the Canon EOS 650D – with the exception of a couple of cosmetic changes and a real-time preview of Creative Filters, and with this in mind upgraders should perhaps look further up the EOS ladder.
For new users though looking at their first DSLR, then the Canon EOS 700D is one of the best options out there. It's a very polished and refined camera that, while it may not excel in every area, will deliver the good across a range of shooting conditions.