Nikon D7100 Review
Verdict
Nikon D7100 review - Verdict
The Nikon D7100 is perhaps one of the most complete enthusiast DSLRs we've seen to date, with an abundance of functionality packed into a reasonably compact body. It's certainly a more significant improvement than certain other recently updated DSLRs, and having such a rounded feature set means it's likely to appeal to a broader range of users than the average DSLR.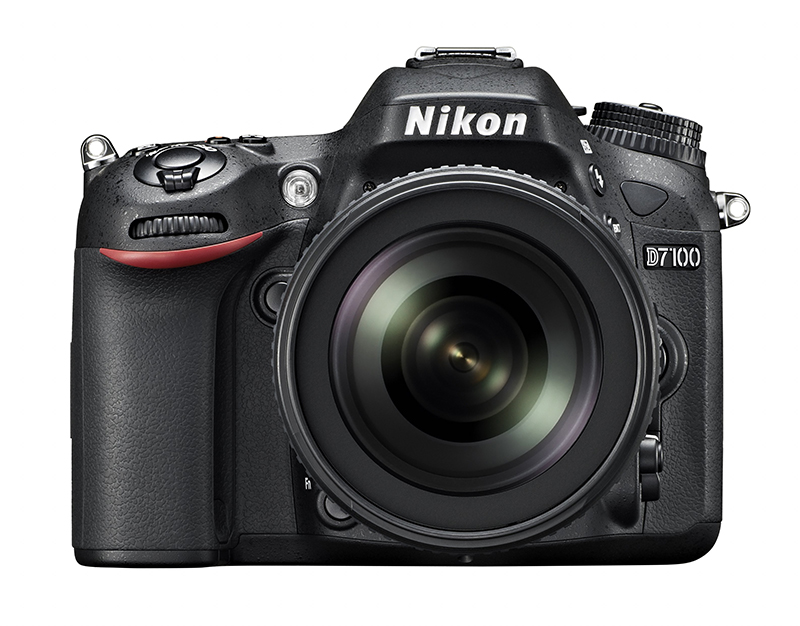 The good news is that the Nikon D7100's sterling spec sheet is matched by a high standard of images. Thanks to the omission of the anti-aliasing filter images exhibit a certain crispness, particularly when used with a fine lens, and this is confirmed by lab testing which shows the camera continuing to resolve plenty of detail at higher sensitivities. The metering and Auto White Balance systems are difficult to fault too, meaning that images generally do well to resemble the scene as it appeared at the point of capture.
The fact that the Nikon D7100 attempts to do so many things well – in the sense that it delivers high-resolution images, has a reasonably fast burst rate etc. – is perhaps the reason it comes unstuck from times to time, though. A sensor so saturated in pixels equates to noise far earlier in the ISO range than expected, while the Raw burst depth of just six frames at the highest quality settings is no doubt a consequence of having to process such massive files.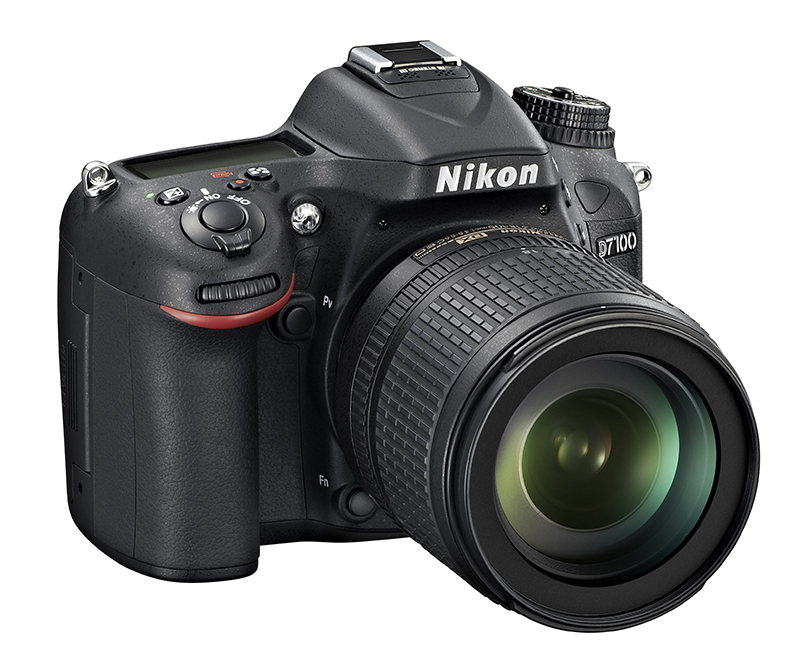 It's also somewhat disappointing to find aliasing in areas of fine detail. Perhaps some changes have been made to image processing to mitigate its effects, but its appearance does highlight why these anti-aliasing filters are used.

Overall, if burst shooting or low-light photography is your thing the Nikon D7100 may not be ideal. Yet, with its impressive spec sheet, high build quality, excellent handing and many plusses with its images, some - in fact, many - will no doubt consider the Nikon D7100 to be exactly the enthusiast camera they've been waiting for.