Sony A58 review
Verdict
Sony A58 review - Verdict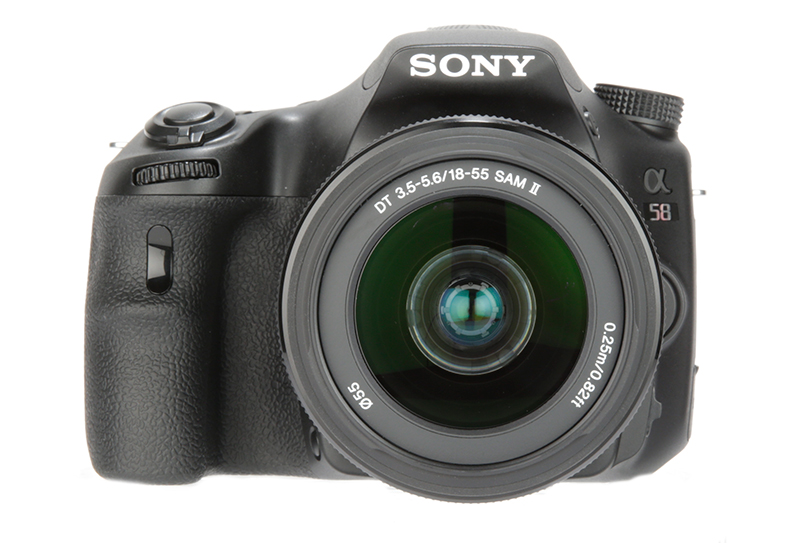 In a tough sector, having a unique selling point is key, and that's what has made Sony's SLT stand out from the crowd. But with the Sony A58, its advantages have been diluted considerably. While the AF is solid, the burst rate to back this up and make it a natural choice for action photographers over its rivals has all but disappeared. 5fps at full resolution doesn't even make it the best in class – you're better of with the Pentax K-30, that can not only shoot at 6fps, but can sustain that rate for 47 frames. The Tele zoom Continuous Advance Priority AE mode at 8fps might be handy now and again, the reduced resolution and JPEG-only shooting won't be for everyone.
The increased resolution to 20.1MP sees the Sony A58 resolving greater levels of detail than its siblings, but its compromised at high ISOs, with results just not as useable as its closest rivals. When you factor in the smaller screen and the skimping on a metal lens mount, the A58 seems a step back from the A57 it replaces, but at the same time, it's also an improvement on the A37 that it also replaces.
The Sony A58 seems to be a muddied compromise between the two cameras it replaces, but it just doesn't do enough to excel in any one area, and with such stiff competition in the shape of the Canon EOS 650D, Nikon D3200 and Pentax K-30, it's hard to recommend the A58 above them.