Pentax K-5 II review
Verdict
Pentax K-5 II review - Verdict
That the Pentax K-5 II is a minor upgrade on the Pentax K-5 is not necessarily a bad thing, as the Pentax K-5 was an impressive model in itself. Its headline improvement of a more sensitive AF system is minor although combined with the changes to the LCD screen and the lower launch price (£250 less) it's unquestionably a better proposition than the Pentax K-5. Still, it would have been nice to see small kinks ironed out in this latest release, such as the stiff focus selection dial, and perhaps improvements made to image noise.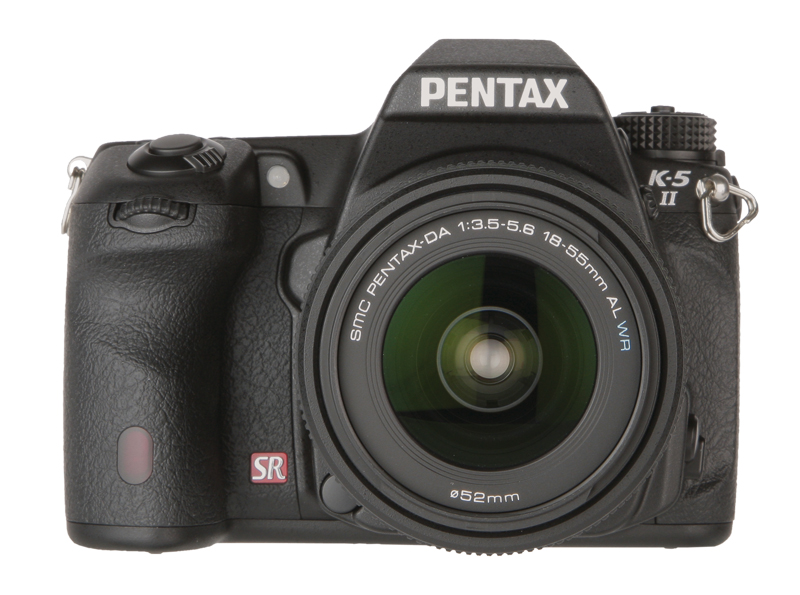 It's certainly welcome to see the Pentax K-5 IIs arrive at the same time too. Although testing does indeed show it to have a higher resolution than its sibling, as we have seen this isn't always an entirely positive attribute - in other words, there's a good reason for each camera to exist alongside the other.
So which do you buy? If you tend to alternate between a range of different subjects, you're perhaps safer with the Pentax K-5 II, knowing that it will still provide good image quality with a lower risk of aliasing. If, however, you tend to stick to landscapes and other natural subjects where man-made subjects feature infrequently, the Pentax K-5 IIs is worth the extra outlay.