Olympus XZ-10 Review
Performance
Olympus XZ-10 Review – Performance
The Olympus XZ-10 offers a generally high level of performance, with certain areas in which it excels.
AF performance is a particular highlight, with the XZ-10 performing brilliantly when it comes to focusing on subjects at either end of the zoom. When operating the camera in good light the speed at which it acquires focus is difficult to fault.
Naturally there's a slight slowdown in poorer light, where the AF assist lamp often needs to be deployed first, but even here it does a sterling job when you consider the performance of some of the cameras it's up against in this field.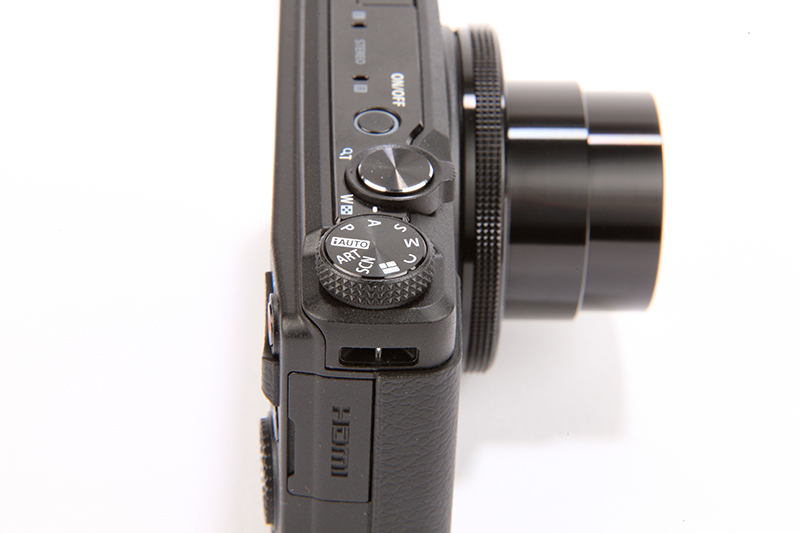 Another particularly pleasing element of the camera's performance is the model's touchscreen. Those using the touchscreen to focus and expose will note that the AF performance is just as good here, operating at a similar speed. The focusing system is accompanied by a defined box which shows the area of focus and also delivers an almost instantaneous exposure.
It's not all good news with the LCD screen however, as there are certain issues when it come to the reproduction of images. The display adjusts swiftly as the scene changes in brightness, although this can lead to a relatively dark feed when the scene contains brighter areas, such as skies.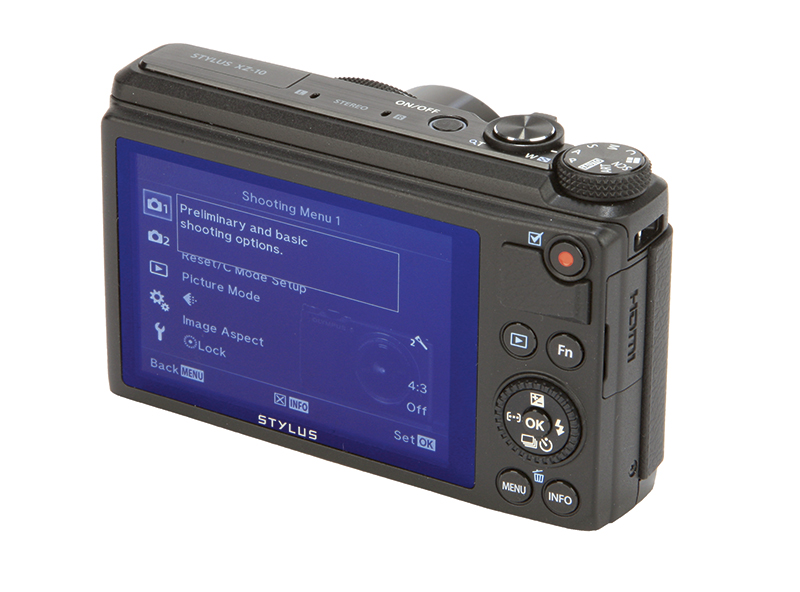 This in turn can make it difficult to see clearly in brighter conditions, an issue compounded by a glare and an odd blue cast (which is a pity as the display itself is detailed and clear). Some may prefer to adjust the screen's brightness via the menu because of this, and there are options to manual adjust other levels if needs be.
The camera's speed in operation is generally respectable. Images are recorded swiftly to the memory card, and it's possible to rattle off four or five simultaneous Raw and JPEG frames - which is perfectly respectable for such a camera - before the buffer slows things down.