Olympus XZ-10 Review
Design
Olympus XZ-10 Review - Design
The Olympus XZ-10 generally handles well and benefits from some good design. One example of this is that while the XZ-10's mode dial is a little on the small side, it features a pleasingly milled edge which makes it easy to operate when shooting with the camera. The mode dial is also largely unobstructed which makes it easier to grip and turn with just the forefinger and thumb.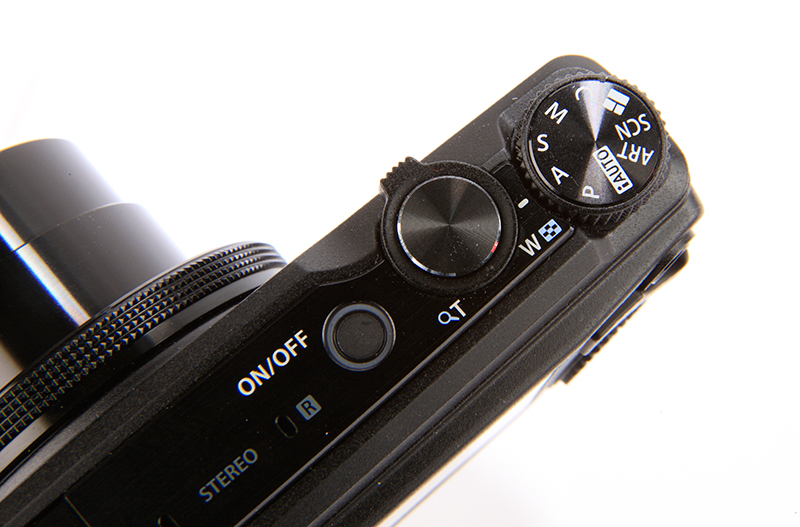 The zoom collar around the shutter release button is also just as easy to operate, thanks to its decent protrusion from the top plate,
Another of the pleasing features of the camera's design is the presence of a control ring around the camera's lens. This ring can be assigned to any of the camera's main shooting settings, such as shutter or aperture control, and as such really aids the user experience.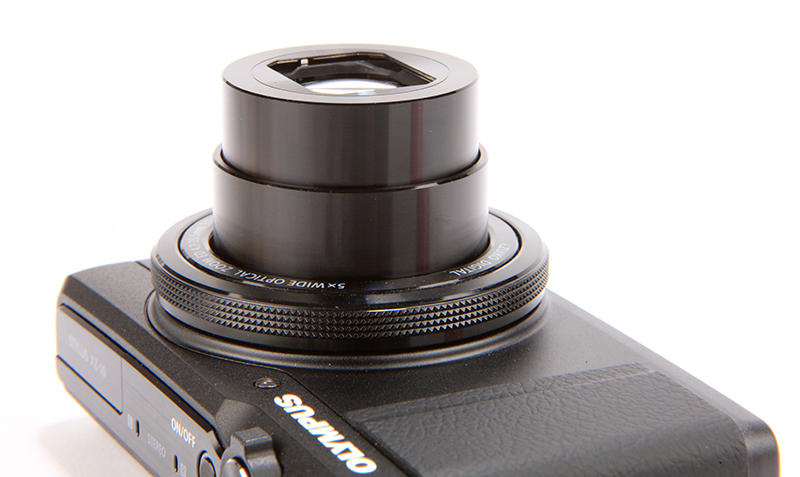 The ring itself gives enough resistance to allow for aperture or shutter, say, to be changed quickly and effortlessly, and when it's moved at a faster pace it allows for the extremes of the range to be reached quickly.
One slight criticism is that it would be nice to have a larger grip and thumb rest to allow for a more comfortable hold of the camera while shooting, although it must be said that this is hardly a deal-breaker when it comes to the design of the camera.