Olympus PEN E-PL5 review
Design
Olympus PEN E-PL5 review - Design
The E-PL5 is a compact little package and with one of the growing selection of pancake prime lenses available for it, quite a pocketable proposition. Even with the 14-42mm on the front, it's far from cumbersome and smaller than comparable APS-C based CSCs with similar optics.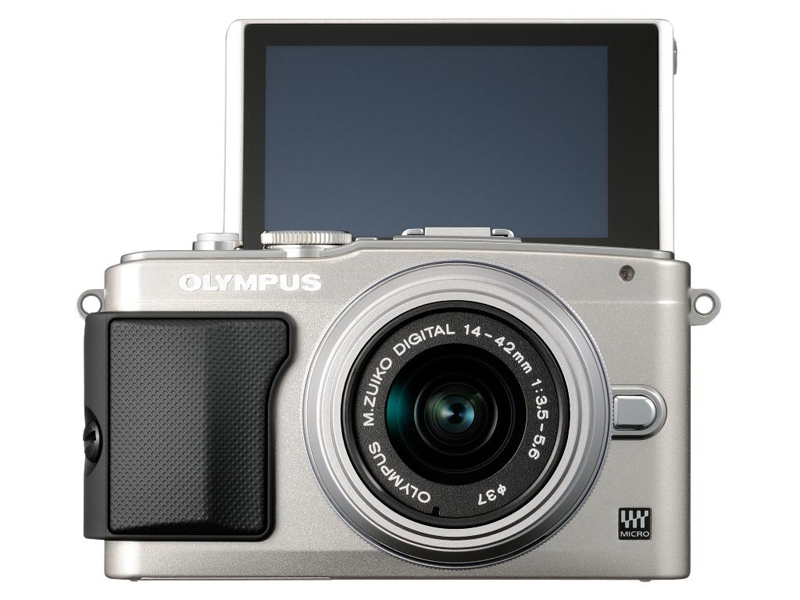 The design is a subtle progression from the E-PL3, and while it may not have the retro charm of the OM-D or the original PEN E-P1, it still looks pretty sleek thanks to the curved edges and smooth finish. For a camera in this sector, it's pleasing to see a predominantly metal exterior, while the shutter button and bevelled Olympus badge add to the quality feel. If we're being picky, the rear screen feels like a bit of an afterthought to the design, with it protruding from the rear somewhat, but then it is tiltable.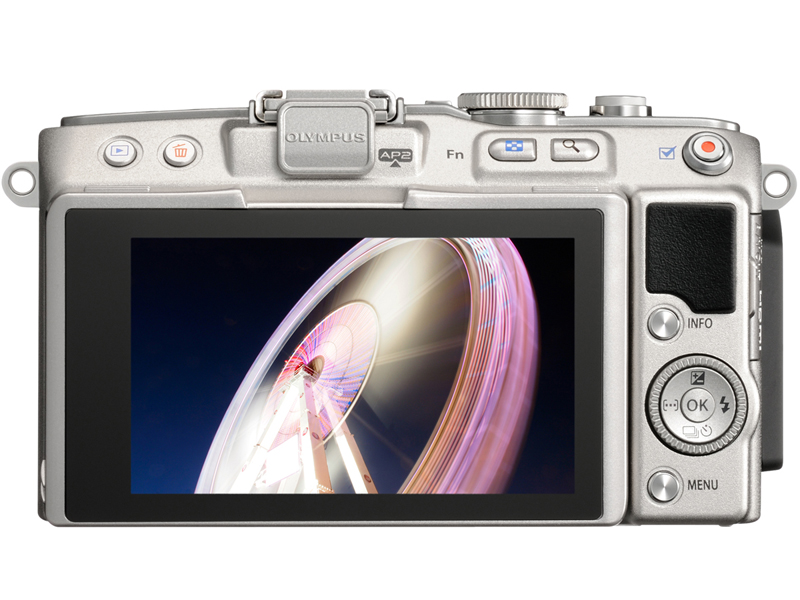 To avoid some of the criticisms levelled at the E-PL3, the E-PL5 does feature an attachable front grip like we saw with the E-P3, producing a better grip than is possible with the camera's smooth finish. It does look a little ungainly from some angles however, though there's a growing selection of third-party options on the market.
The E-PL5 is reasonably well catered for when it comes to exterior controls. There's a mode dial along the top of the camera, while running above the rear screen are controls for Playback, Delete, zoom-out/Fn, zoom-in and video capture. Both the zoom-out/Fn and video capture buttons can be programmed to access other settings should you wish - in this instance, we set the zoom-out to alter ISO, and video capture to AEL/AFL.
To the side of the screen is a scroll dial, which is used to adjust a range of settings, with a four-way d-pad nestled inside it to control exposure compensation, AF selection, flash and drive. Dead in the centre of that is the OK button to confirm adjustments as well as access the Quick menu during shooting.