Nikon 1 S1 review
Image Quality
Nikon 1 S1 review - Image Quality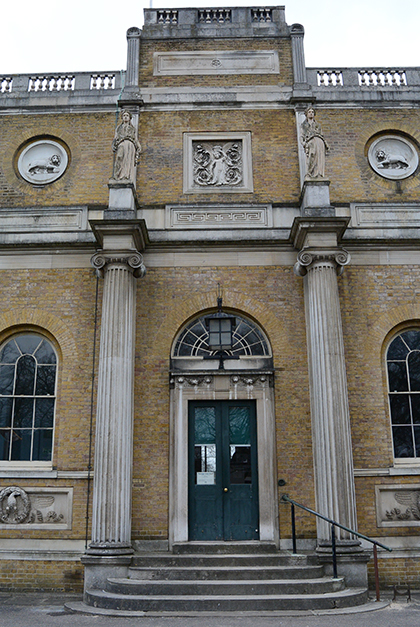 There's plenty to like about the Nikon 1 S1's images. The metering system is generally consistent, and in comparison with similar cameras it often chooses the most appropriate exposure, although there is a slight tendency towards overexposure (which the target market is more likely to prefer to underexposure).

The Nikon 1 S1's Auto White Balance system also has a tendency to get colour balance right with no unusual colour casts witnessed during testing, although some may prefer colours to be given a little boost to make images more print-ready. With the 11-27.5mm f/3.5-5.6 kit lens the level of detail in images is also very good, right up the corners and edges of the frame when stopped down. JPEGs also show very good contrast over Raw files, while video quality is also better than expected, with richly detailed footage and reasonable sound.

Noise is more problematic than other CSCs equipped with larger, less saturated sensors, and blooming is also noticed more frequently than usual (although this is also partly down to the exposure system tending to choose over rather than underexposure). At higher sensitivities the camera still manages to retain a reasonable amount of detail, although noise reduction does lead to some details being lost.