Nikon 1 S1 review
Performance
Nikon 1 S1 review - Performance
The Nikon 1 S1 turns on in good time, although the lens needs to be released from its locked position before any shooting can take place. Once this happens, however, the S1 is a joy to use for a number of reasons.

The autofocus system on the Nikon 1 S1 does an excellent job to bring subjects into focus in no time at all, with focus confirmed almost as soon as the shutter release button has been half depressed. True, it takes a little longer in poor light, but then this is true of many similar cameras.
Shot-to-shot times are also very good, when compared with other CSCs around the same price point, such as the Sony NEX-3N. The camera seems unwilling to slow down between captures, even when set to record Raw files which typically slow down or temporarily prohibit any further camera operation.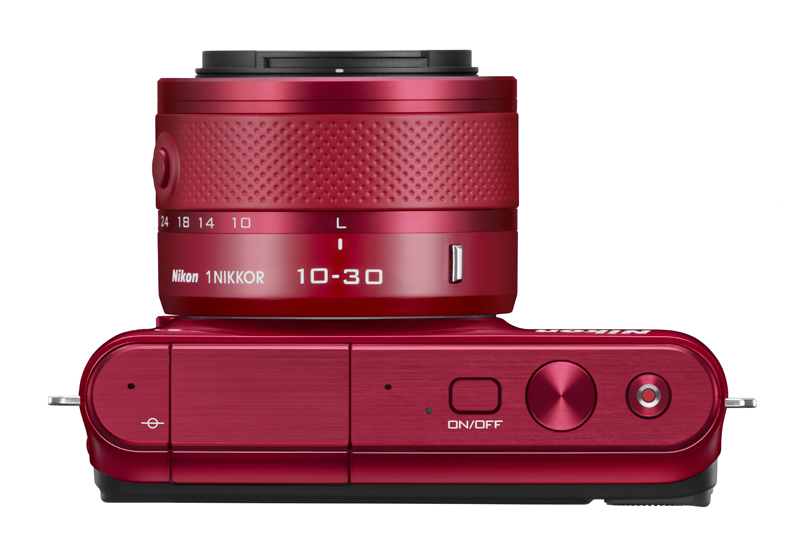 The menu system on the Nikon 1 S1, despite lacking some of the more advanced customisation options of other CSCs, has been designed with simplicity and clarity in mind and makes the user manual all but redundant.
The Nikon 1 S1's LCD screen is very stable – even at longer focal lengths – and displays images with excellent detail. There is, of course, a slight drop in visibility when the camera is used in brighter conditions, but this is the case across all cameras with such displays. Still, there are a few issues – the position of the indicator lamp on the rear is illogical, in that the thumb naturally covers this when holding the camera conventionally. Positioning it further upwards towards the LCD would make more sense.